Virgo Horoscope for February 2019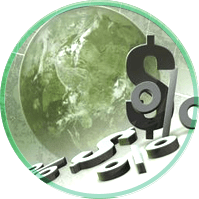 Finances
You may get promotion or salary hike during the month. There will be challenges but overall financial situation will be better. There can be monetary gains from other sources also specially in the first week of march. Lord of 3rd and 8th house mars is posing some challenges till 22nd march. So wherever there are some doubts better to consult some expert to avoid losses. Investments in stock market and speculative field could lead to financial losses so be careful. Pressure will be there in the month of March.
Career
Looking for betterment in career it's time to change and change will be good.You may go for long distance travel for job related work. There are even chances of your transfer to a distant place. The month is full of opportunities you have to select your choices carefully. Your communication with your juniors as well as seniors will be at its best.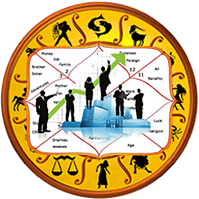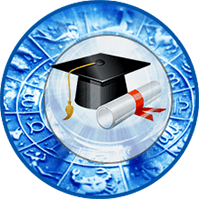 Education
You need to work hard to get desired results if you are appearing for exams. You have to give best of your abilities to prove as stars are telling you have to work really hard. Don't take things lightly, sincerity and dedication both are missing. You need a real good teacher who can guide you properly. However don't lose hope because efforts never fail.
Health
You will get motivated to stay fit. There is not much problem with health because even if Mars afflicts your Eighth house and gives you disease you will come out very well. At the end of the month you will be fitter than at the beginning. Take care while driving.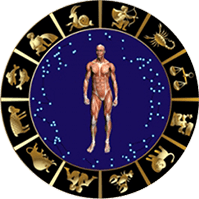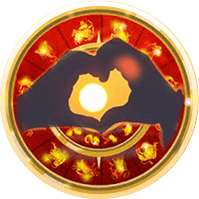 Love Relationships
Develop new friendship and concentrate on new friends rather than going for love relationship. Love affair will not frutify during this month and if you already have than lie low. Better concentrate on friendship only.
Family
Atmosphere at home is not pleasant and but you try to keep calm. Don't overreact as things may go out of hand. You also need to take care of your elders in the family. However your relationship with children are good and have no worries of their performance in studies. Jupiter's transit at the end of the month will bring some respite.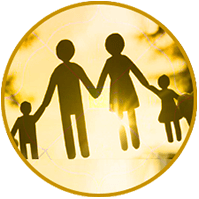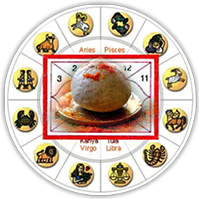 Remedy
Serve the little girls below 8 years with food and clothes.