Scorpio Horoscope for March 2019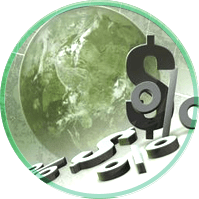 Finances
Your financial condition in March is good, but at the same time you also need to control your expenses which will rise sharply. You are advised to not start any new expenditure as you will be under pressure in financial matters. You have to make a balanced approach. You are advised to refrain from taking loan. Your most benevolent planet Jupiter placed in your lagna will help you to tide over the situation in a prudent manner. There are urgent Requirements in the family which will put pressure on you to spend despite you being unwilling, so handle the financial matters with a cool mind.
Career
You will progress well whether in service or business. Those in service will be appreciated and may get promotion or increment. You will get new opportunities in your area of choice and may go on a long journey related to your work.This month concentrate fully on your job and finally you will get appreciation from your seniors. Your adversaries will not be able to harm you but will put you in a commanding position. You will have zeal and strength to carry out your responsibilities efficiently. Great going.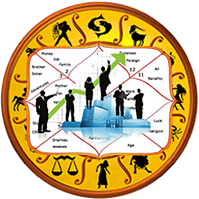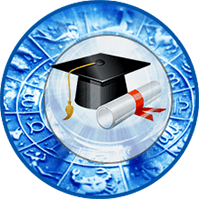 Education
Students are having good time as their efforts are going to be well rewarded. Those appearing for competitive exams should put in hard work to achieve success but if you really do it you are getting rewarded specially for management and accountancy subjects. Jupiter's influence on your fifth house of education is helping you to succeed. You will also be wise in choosing area of study. Those applying in technical education will find it tough and have to do hard work.
Health
Saturn is transiting in your second house and soon ketu will join, you are advised to have control on your food habits. Try to avoid junk food. You also need to have control on your speech as you may speak harsh which will hurt your relations. Mars is also transiting in your sixth house in its mooltrikona sign which may create some health issues.Take care of chest against cough and cold. However you have a silver lining in being support of Jupiter in your lagna.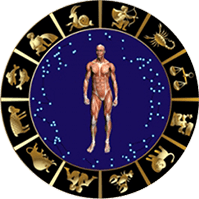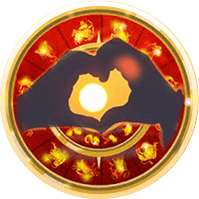 Love Relationships
Love relationships will flourish, you will also spend on your relationships by going to movies, entertainment etc. Some disagreements will also be there but will be sorted out. Those who want to proceed further in relationship may get married. Overall a good period for you and your loved ones.
Family
Your relations in the family will get better as Venus enters your fourth house which will bring harmony in your relations. However with the transit of ketu with Saturn in your second house , you need to be careful about your utterings as this may spoil your relations. Harsh words damage more than any other thing. Your relations with your life partner will be smooth. Try to build balance with others as well. You need to be supportive with your children during their exam times.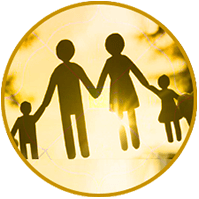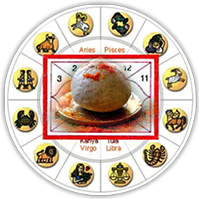 Remedy
Recite Hanuman Chalisa and visit Hanuman mandir and distribute sweets.