Pisces Horoscope for March 2019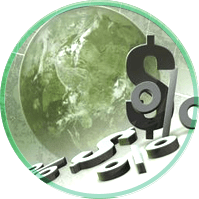 Finances
Financial position in this month will be better but at the same time expenses will also increase. You need to maintain balanced position. Your thinking will be in right direction. You will come across new developments which will bring opportunities for the future. You are required to work hard to achieve your desired goals. You will not have shortage of funds but you need to invest after careful deliberations. Focus on areas of weakness and try to concentrate on areas of strength. You should not be worried about ups and downs, these are part of life.You are in service or business focus only on the productive work. Money will automatically follow.
Career
You have bright future as far as career is concerned. New opportunities will knock the door. You are known by style of working and with this you have build reputation over the years. Luck will favour you to make the most of the coming offers and situation. You put a lot of ideas in your work and this is appreciated by your seniors. This is the time when you can get a higher position, put in your best efforts to make a mark. Saturn's presence in tenth house is suggesting hard work and Jupiter's presence in ninth house is enhancing your luck factor.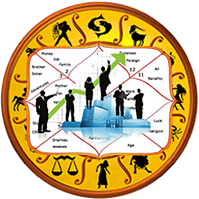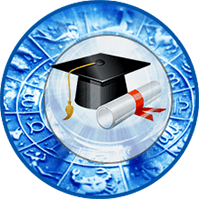 Education
Presence of Rahu in your fifth house till March 7 indicates that those in technical field or in foreign languages will do well. Jupiter the lagna lord is also supporting you to achieve your goals. You need to focus more on the studies and see that you don't get deviated from your target areas. Students who are appearing for competitive exams need to do hard work to succeed. Take help from your mentors or teachers to move into the right direction.
Health
Lord of Lagna in ninth house and aspecting lagna is promising a good healthy period. However keeping fit by doing yoga or attending gym is always better as a routine to keep oneself fit. Yours is a water sign and there are always possibility of getting infection. This month weather also changes so protect yourself from infectious diseases by avoiding junk food. Stay physically and mentally fit and progress well in your life.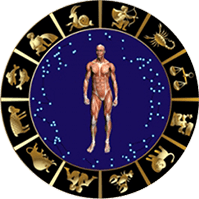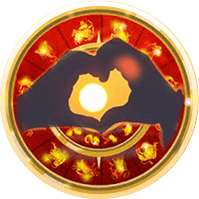 Love Relationships
This is not the right time to indulge in a new relationship, there may be some arguments and fights, so try to remain calm and don't take things further. Maintain peace and let the thing settle down before taking any major decision. Those who are involved, this is not the time to start a fresh relationship, new relations may not last long.
Family
Family time for Pisces is good, there will be harmony in relationships. You will enjoy a good time with your life partner and with your children. Planning a child is good thinking. You may receive some lovely guests at home, it's a joyful period. Spending time with your children and helping them in their studies will be a good idea. Elders will require your attention to take very good care of them. You can plan a family outing by end of the month.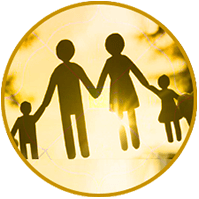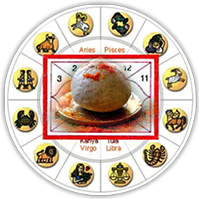 Remedy
Donate yellow items and visit Laxmi Narayan temple.