Libra Horoscope for March 2019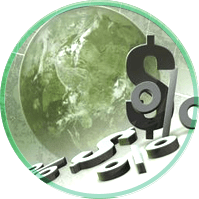 Finances
Your financial condition is much better in this month as the lord of second house is placed in seventh house, a kendra sthan in its own house. Sun is also aspecting its own house of gains, so there is all round progress on financial front. Luck is smiling on your face. Your expectations will also soar high. You will find number of opportunities to earn money. At the same time your expenses will also shoot up, so the crux is that a balance is needed to match financial gains. Help may also come from family members to offset your outflow. It will be better if you don't rely on outsiders. Your gains can come from investments or stock market.
Career
You will shine in career. Your excellent communication skills will lead you to better job opportunities which will take your career forward. You will come in contact with new people with new expectations that will take your career graph high. You may get to travel for job. Those in government jobs will get better opportunities.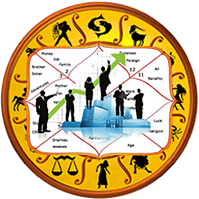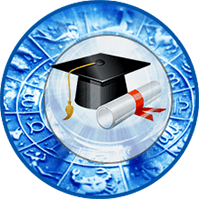 Education
This year will be for the students. Your hard work will give you desired results. You will not only enhance your learning capabilities but also take practical approach to learning. You will pass out in competitive exams with flying colors. Professional fields are very competitive and it needs a lot of preparations and hard work to get admission in reputed professional colleges. Don't leave anything on chance.
Health
Your health will be good during the month, however try to avoid food from outside.You need to have proper workout regime to stay fit and take very good care of your stomach.Any pre occuring disease may again crop up, so be careful .Don't take extra load of work.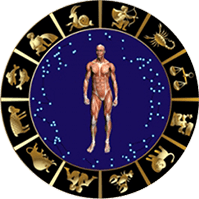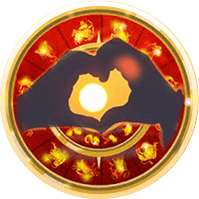 Love Relationships
Your love relationship will develop and mutual attraction will be there.You will show responsible behavior towards each other. You must express yourself if you have not done so. Build confidence in each other and cherish the relationship.
Family
You need to take care of your children and provide them necessary help to prepare for their exams. Maintain cordial relations with your family. Avoid unnecessary discussions and fights with loved ones. Try to give them space.You should support your family in times of need and at the end of the month take your family for an outing. This will create a cordial atmosphere within the family. Take care of your elders.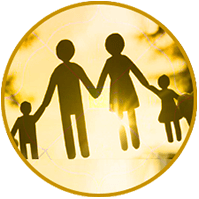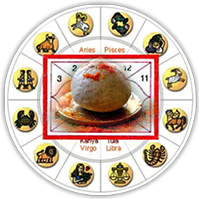 Remedy
Serve the holy cow and pray to Goddess Durga.