Leo Horoscope for March 2019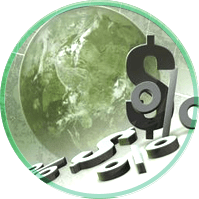 Finances
You need to be extra cautious this month as your Mercury lord of second house and house of gains is debilitated and sitting in eighth house. Wherever you want to invest you should take proper advice from experts to avoid losses. You may need to take loan, but if you can avoid it shall be better. You can take help from your close relatives or friends in financial matters. Expenses are seen rising in this month so plan carefully. Although in the later part you may see financial progress due to Rahu moving into your eleventh house but still you must be prudent in financial matters. You will have the right approach in deciding your course of action because you are a confident person with a strong decision making.
Career
You need to put in a lot of hard work to achieve desired result and as a result, you may also get a promotion or a raise. You have the capacity and strength to achieve any goal. You cannot be a subdued person, your wield authority are not easily contented. New job offers can come if you are in service and new contracts can develop if you are in business. You will be rewarded for your hard work and dedication and try to avoid any difference of opinion with your seniors.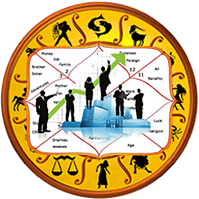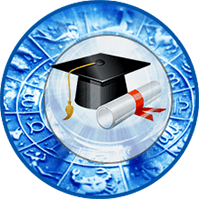 Education
Saturn in your fifth house with moon shows challenging times in studies, your concentration is affected. You need to work hard to achieve success in exams. You may take help from your teachers or mentors. Those in technical education may sail through smoothly. Those sitting for competitive exams need to put in hard work to achieve success. Those in research field will do good.
Health
Your health will be good this month, rather robust. However, take precaution after 15th march as the Sun will move to your eighth house in the later part of the month. Protect yourself from cold and viruses. Avoid taking outside food. There is not much to worry about.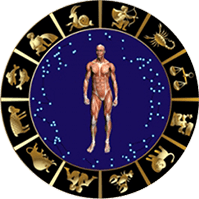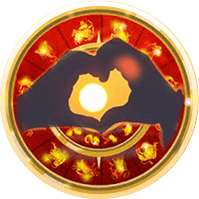 Love Relationships
Your love life is throwing some challenges,there may be some arguments, disagreements, so try to clear misunderstandings and give space to your partner. Don't react on trivial matters and wait till the things settle down. Try to take things slowly and don't hurry, at a later stage you shall find things going in a smoothway.
Family
You should give space to your life partner. Any disagreement can be sorted out with a cool mind. Your relations with other members of the family will be smooth. Take proper care of elders in the family. You should try to make atmosphere in the family conducive as per the needs of family members and especially for life partner. With coming together of Ketu with Saturn in your fifth house may create differences with your children. Those women in the family expecting a child they need proper care.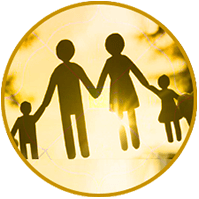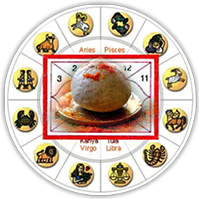 Remedy
Donate wheat and jaggery, at sunrise bow to the sun god offering water.