Gemini Horoscope for March 2019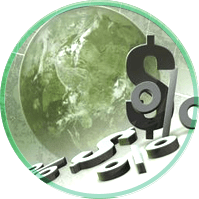 Finances
Lagna Lord is well placed in kendra forming a neech bhang raj yoga, lord of second house ie. moon in seventh house and eleventh lord in it's own house shows good financial condition. Your calculating abilities are fine and you know it very well but you need to be careful as your lagna lord will be combust from 8th March for a period of 14 days and on 7th march Rahu will enter your lagna, so you are advised to be doubly sure of your money matters. You also need to tread carefully with your business associates or dealing with outsiders even in job as eighth lord Saturn will have impact on your thought process in rahu- ketu axis. During this period try to avoid investing in purchasing new vehicle or in property. Entry of rahu in your lagna may misguide you, so be careful. Keeping all factors in mind your financial condition will be a mixed bag.
Career
Those who are in service will gain. They will be appreciated by their seniors and even can get promotion as lord of tenth house Jupiter is placed in sixth house and aspecting its own house of profession. One thing which needs to be taken care is dealing with outsiders, you have to be very careful whether you are in service or business take extra care and check your documents and calculations thoroughly. End of March will give result in getting fresh orders from your clients. Some of your old contacts will help in your work related issues. Again some work related with government agencies will also get resolved during this month.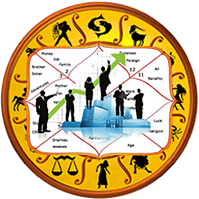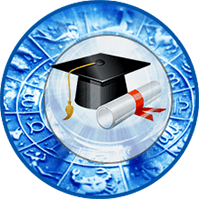 Education
Students who are preparing for exams will have to work hard to achieve desired results. Those who are in research areas will succeed. In this month, the natives of Gemini will need to do real hard work to succeed. You may require help of your mentors,teachers to clear your doubts. There is no doubt on your abilities, only the right approach is required. Your mental agility and enthusiasm will be at its peak and must focus on selecting appropriate fields in which you can excel.
Health
You need to be extra cautious about your health although your inner strength is intact but there are external forces which are indicating that you should take good care of yourself. This is because your lagna lord Mercury is protected but since Rahu is entering your lagna and Saturn will also aspect so there may be some problem relating to food habits and external virus attacks to be taken care of, this is also time of weather changes.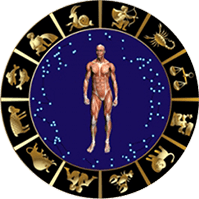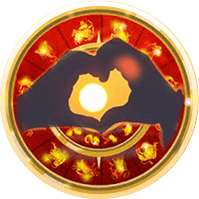 Love Relationships
Unmarried persons who are having affair may find this month difficult in dealing with your partner. You need to take things in a prudent manner and negotiate calmly. You may also buy time to let the things settle down. Those who are married may also apply similar tactics to avoid confrontation.
Family
Relations in the family have been smooth running for the natives of Gemini. In this month you need to do something more for your elders. You also need to be cautious on your spoken words with your loved ones. Don't be complacent and take your loved ones for granted, they also need your attention. However end of the month will bring some relief and you can plan an outing with your family which will not only promote family relations and bring respect for each other.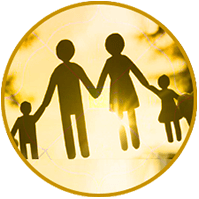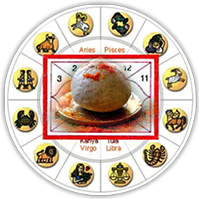 Remedy
Donate green vegetables to the needy and visit Laxminarayan temple.