Capricorn Horoscope for March 2019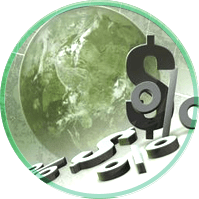 Finances
Your financial position in this month suggests there are more expenses than your income. You need to think twice before arriving at any expenditure. This month because of tax burden you will already be under pressure, so move wisely and take someone's help to settle things. Second house lord sitting in twelfth house is indicating expenses on medical or related areas, may be for self or someone close in the family. It also suggests that you may have foreign connection and income may accrue from there. Your elders in the family may help you in matters of finance. There seems to be gain from property.
Career
This month will bring great news for you on the career front. You will be a favourite of your superiors and take advantage of this period. If in business you are going to get very good orders. Take advice from elders or experts and check your documents thoroughly before signing. You may undertake travel abroad for business or job, which will be quite rewarding. You are a reliable, hardworking and, loyal person and your seniors know it and may award you with promotion or a raise.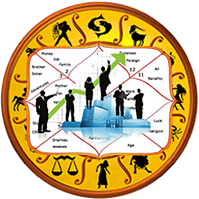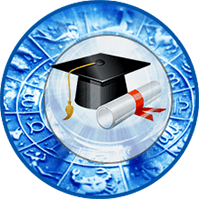 Education
Students will work hard and will do well in exams. Results will also be rewarding. Plan your higher education in a good reputed institution as you will be able to achieve it and if planning to go abroad, you may be successful. Those trying for technical education will be more successful. All this will depend on the amount of hard work you put in. The determination is the key to success because health will pose some challenge.
Health
Saturn and Ketu in twelfth house of your sign may pose some challenge for the health of natives. Please do take proper care, even if there is a minor problem it should be taken care of with a doctors advice. You also need to take care of the family members health. Stay away from stress and join a yoga class or gym to remain fit. Don't indulge in junk food and avoid drinking alcohol.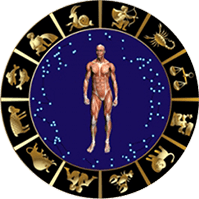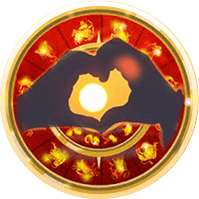 Love Relationships
You will give a boost to your love relationship, try to understand your partner's needs and help in easing the situation. You will feel romantic and will take your partner to short trip. Make your partner comfortable. Spend more time and develop understanding to take relationship to a new level. If you are unmarried, you can propose as this is the right time to tie the knot.
Family
Although the atmosphere in the family is harmonious, but still there are differences with the family members. You need to take care of your children and help them in their studies. The mental piece is required in the family. Rude behavior should be avoided. Give respect to members in the family and in return, you can expect the same. Arguments will be there but when you know how to handle, it becomes easier to deal with. You can plan some gifts for children to make them happy.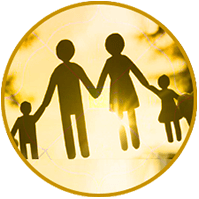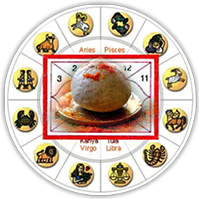 Remedy
Visit shiv temple and recite Om Namah Shivay