Cancer horoscope for March 2019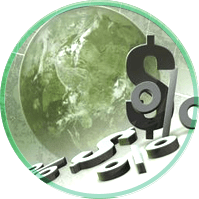 Finances
March will be exceptionally good for financial matters. This is because your luck factor is strong, jupiter the star of finances and luck is Aspecting your 9th house and lagna. Rahu will also move on 7th march to your 12th house. You should be careful for the first week of march,after that you will have lot of monetary gains be it through business or job promotion. Your outside contacts will be of much help in bring monetary gains to you.
You need to take care while investing as the mercury will be retrograde.You will also find new ways to earn extra money.House of gains lord venus is well placed in kendra sthan and clearly shows support from seniors and outside clients.You may go for buying a vehicle for yourself or for the loved one's.Your yogkark planet Mars is also placed in kendra in it's own sign forming a Ruchak yoga and directly aspecting your lagna,you may also plan to buy a property if you are planning.You will have Extra zeal and enthusiasm to work .
Career
You are certainly going to get what you have been trying to achieve And this is right time. You have all the energy and enthusiasm to get to your targets. This is because of two reasons one the forceful planet mars is forming Ruchak yoga in kendra and other factor is placement of jupiter in your fifth house aspecting it's own luck house and lagna. There is strong possibility of getting promotion if you are in job or fulfilling your desired goals if you are in business.Your status will improve and you will get accolades from superiors.Due to presence of saturn and ketu in your 6th house you will be able to conquer your adversaries.Your thinking which was clouded by presence of rahu in your lagna will will also be very clear and resolute since rahu moves away.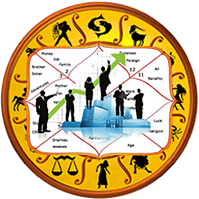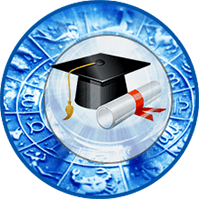 Education
Students who want to achieve something this year will find it in their favour, although hard work,zeal and enthusiasm to achieve something is already there.Going for higher studies in a top reputed institution is what you should aim for.Those appearing for competitive exams will find it achievable and will get success.careful planning can bring success for your desired goals.choosing the right field is necessary to suit your ambitions in life. Idea is make hay while the sun shines.
Health
You are an emotional person as your lagna lord is moon which is fastest moving planet in the zodiac. You have lot of swings in mood.This month since ketu will move to your 6th house along with saturn, you need to take care of your health but with the help of benevolent jupiter, you will be able to tide over the situation.Your yog karak planet mars is also supporting you this month.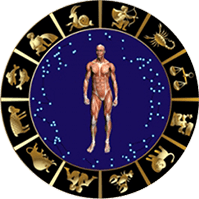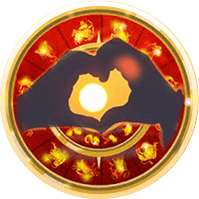 Love Relationships
Time is right for the relationship which you are carrying to go ahead and express your true feelings for a long drawn partnership.all good things you may think can happen so go for it .There may be people who may not like your relationship but just believe your instincts.Those who are unmarried may find their right partner.
Family
Your family life will be better this month. Your life partner will be great source of help in dealing with your daily life. You need to take care of your elders in the family.you should not have differences with your elders and if there are try to sort out in a respective manner.careful planning is required in dealing with financial matters.You don't need to think too much Which is your habit. You people love family life you are ready to do anything for your dear one's.you also need to control your spoken words to your dear one's. Chances of an outing with your family are bright this month.You may take a short journey or pilgrimage.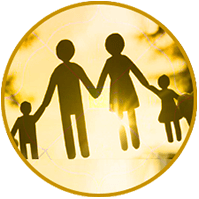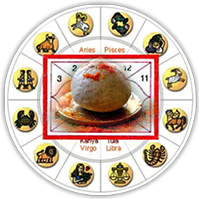 Remedy
Recite Om Namah Shivay and visit shiv temple every monday