Aries horoscope for March 2019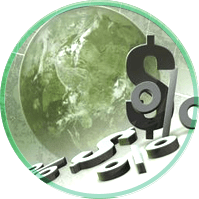 Finances
For Aries persons the month of March is going to be very good as-as it's lord Mars is placed in its own sign forming Ruchak yoga. It will not only give monetary benefits but will benefit all aspects of an individual. Ketu in your 10th house moves to 9th thus making Venus lord of the second house of finance free from negative effects. Finances will further improve when Venus moves to your eleventh house. Overall it is going to be a good month for monetary gains. Avoid spending on unnecessary items. Take advise from all but apply your own wisdom.
Career
Your lagna lord will give ample power to do hard work in your career front but you need to keep away from negative persons. This month you deserve upliftment in your position whether in service or business. Please don't leave anything on someone else to rely on.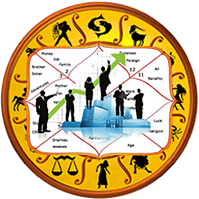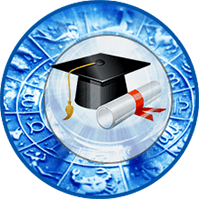 Education
Those who are in studying, this month is going to give fruitful results as your fifth lord sun is in 11th house directly aspecting your house of education. You will shine in examinations after 15th try to make some extra efforts to do good. You need to focus on your core areas to excel.
Health
You ariens are having a great time as far as health is concerned. your lagna lord is placed in your own sign making a ruchak yoga. You will have zeal and ability to perform well in any task be it in the work, family or sports, undoubtedly you will shine. Take full advantage of the situation.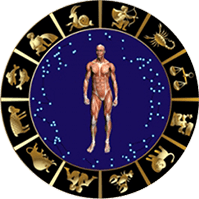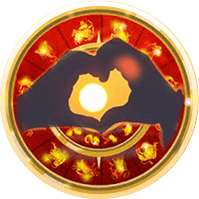 Love Relationships
Your relationships will be cordial and you are a person to reach out to them and give a helping hand. This gesture of yours may have a wrong impression on the opposite sex, so be very careful you have to be very honest and committed.
Family
Whatever tensions you were having in your family will vanish after 7th march, so good time is coming. Make plans to rekindle your relationship in the family. you can even go for an outing with your family and can buy a vehicle.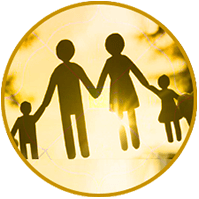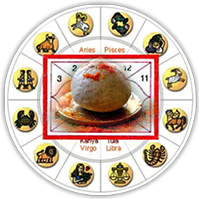 Remedy
Every Tuesday distribute sweets in Hanuman temple.