Virgo Horoscope for April 2019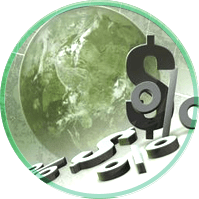 Finances
First half of the month will have pressure of expenses, however the situation will improve in later part. This month will give mixed results in financial sector. You will manage your circumstances well because of raj yoga in your seventh house from mid of the month.There will be pressure from home front for expenses for some function or marriage. You may also purchase a new vehicle in the later part of the month. Be cautious in any dealing about immovable property. You may get involved in some social or religious functions.
Career
You will get promotion in job and also chances to visit abroad. Mfanagement, accountancy and administrative jobs will be your preferred career. Those in business will do well in trading. You have to deal with your competitors in a planned way. You will get support from your employees and associates. Those in job will find support from seniors, but be careful with your words which may spoil your reputation. New offers can come, you have to evaluate them properly, don't make any decision in haste.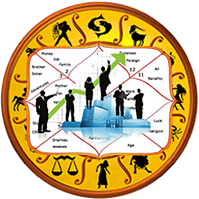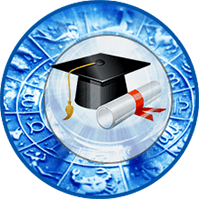 Education
You are ready for any competition and are in a good challenging position. You will excel in exams. Your focus in studies is excellent, but still those who are preparing for professional courses must work hard and should not take things for granted.
Health
Take care of your stomach and chest. You should take a balanced diet and avoid oily food and alcohol. You should also be careful while driving, you should have control on your nerves. You are sensitive and aggressive which is not good for you, maintain a steady posture bring calmness in your nature through yoga and meditation. You are advised to take very good care of your health this month.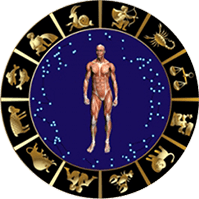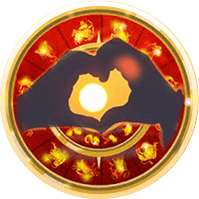 Love Relationships
Your love life will see ups and downs this month. You need to work on your differences with your partner and try to peacefully resolve your issues to carry forward your relationship for a better future. You may find sometime difficulty in communicating with your partner and there you should give some space and leave things on time.
Family
Your family life will get better after mid of the month as Sun will move to your eighth house and Venus will move to your seventh house in it's exaltation sign thus forming malavya yog. Your relation with your spouse will be at its peak and romance is in the air. You will go for some entertainment programme and enjoy this blissful time. You need to take care of your other relations so that a harmonious atmosphere prevails at home. Take good care of your mother and if sick then take proper medical advice.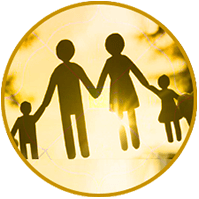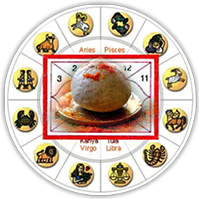 Remedy
Recite Vishnu Sahasranama and pray to Lord Ganesha and offer grass.