Taurus Horoscope for April 2019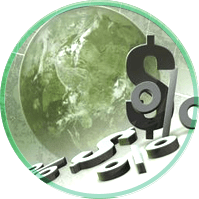 Finances
It will be a normal month as far as finances are concerned, on the one hand you will get income and on the other hand expenses will also increase.This month your debtors will pay back to you. You can also get benefit from ancestral property you will also be spending on luxury items. You need to balance your financial situation. Those in service will get a raise and those who are in business will have good revenue through increase in business activity. There will be some expenditure on religious activities.
Career
There are challenges on the career front as by end of the month Saturn your profession house lord will get retrograde along with Ketu in your eighth house. Mars from lagna will also aspect on Saturn. Although you have confidence of your superiors but try not to indulge in any unnecessary controversies. Need of the hour is to do your job honestly. Those in technical field will be better placed. Those who are in business should invest money carefully. Don't be carried away by false promises, check every detail before signing any document.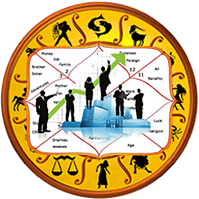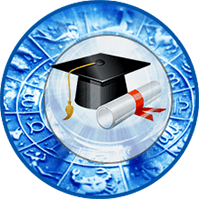 Education
Those in education field will be having better time. Students will find it favourable to concentrate on their studies. Although hard work will have to be put in but at the same time luck will also favour you. Those appearing in competitive exams will be successful and will be able to fulfill their dream of entering area of their choice. You will also shine in quiz programmes. Your teachers and mentors will help you achieve your desired goals. Those who have completed their professional course will get good job in big companies.
Health
On the health front you need to take care as in this month you need to be careful. Get a medical check up if you find any problem. Take care of your food habits. Protect yourself from viral infections. Avoid junk food and make a schedule of yoga or physical exercise to remain fit. Increase your mental power by meditation and having good sleep. Keep away from alcohol or intoxicating items.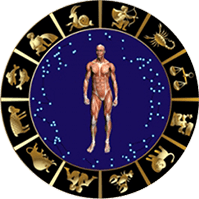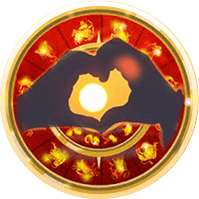 Love Relationships
Your love life seems better and take care of each other. You should avoid mistrust on each other and take care while speaking which may spoil the otherwise healthy relationship. Start of the month will not be good but later things will settle down.
Family
You need to take care of your life partner's health and may need medical help. Don't ignore and that is why you will not get proper attention from your partner. Give your utmost attention and care. Things will settle down at the end of the month when jupiter enters your Seventh house in Scorpio sign.You can go shopping for your partner with and buy a expensive gift.Your parents will be having good health and will help you in family matters. There may be a function in the family where relatives will get together.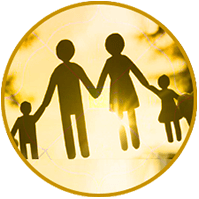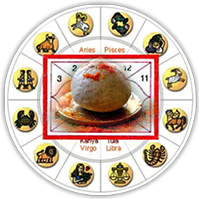 Remedy
To appease Saturn light a diya on Saturday under peepal tree. Recite "Om Namah Shivay".