Scorpio Horoscope for April 2019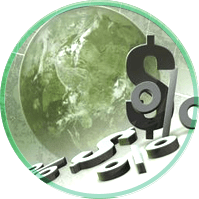 Finances
This month financial status will be much better than previous three months. Chances of getting gains from property is also indicated in the first fortnight of the month.You would start new projects which will be beneficial for the future. This is time to save money for the future. You will spend some money on home front for decoration but don't overdo it.You will earn money this month but at the same time expenses will also rise. Take a balanced stand.
Career
You are a confident person and work hard to achieve your goals.You will get appreciation from your seniors and will shine at workplace.Govt.related jobs will get cleared.Those in business will bring some new approach to lure their customers.You may try to make your products look attractive and will be able to win confidence of your customers. Your business will start growing from here.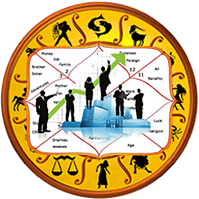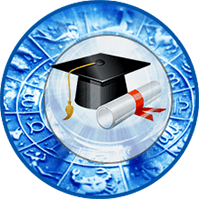 Education
You will have the capacity to do well in studies provided you concentrate and focus on your core areas. You need hard work to achieve desired results. Those appearing in competitive exams will fare better. Those pursuing higher education will also do better. Students who want to go abroad for higher studies will be successful and find their choice of courses. Your efforts and enthusiasm will be high this month. You may also join some skill development programme.
Health
In this month take extra care of your health. Don't indulge in bad food habits and take proper care of your diet. Scorpios are normally very stout persons and are not easily bogged down. They still should take care of stomach and chest. Take proper medical advise if needed. You should also take care of your words as it may spoil relations. You should be regular with your exercises and yoga to ward off the work related stress.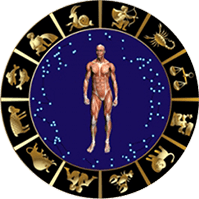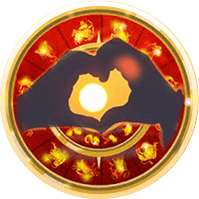 Love Relationships
A very good period for your love life. You will have pleasant moments and will go with your partner for movies or some entertainment programmes. Don't be argumentative with your partner as otherwise things may sour the relations.
Family
You need to be very cautious with your words to have harmonious relations in the family. You will spend time and money on your children and may even plan a short trip with family. You need to take care of your elders in the family and take very good care of their health. Your relations with brothers and sisters will be harmonious. Overall this month will have good family atmosphere.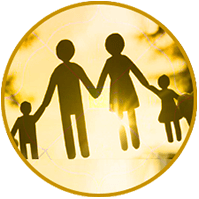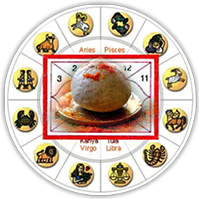 Remedy
Worship Lord Hanuman on Tuesdays and Saturdays. Donate mustard oil on Saturdays.