Sagittarius Horoscope for April 2019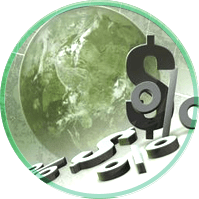 Finances
Financial position will be good. Expenses will also rise. Later part of the month can give good gains from property related matters. You can also spend money on decorating your house. You are advised to take proper care in case of signing any documents where major financial transactions are involved. New contacts will develop which will give benefit in near future. Some payments can get struck up but for a short time.
Career
On the career front things are smooth. Your communication skills will help you in getting better coordination with your colleagues and thus give better results. You will be appreciated by your seniors and other colleagues. New opportunities will knock on the door, evaluate them properly to make your future prospects better. During first fortnight, you may undertake a short journey related to work.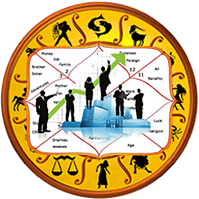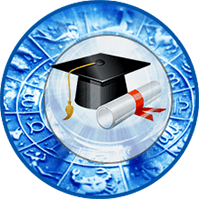 Education
Students will shine as their hard work will bear fruit. Those who are appearing for competitive exams will do better. Those students who are planning to get admission abroad for higher studies will get success. Students who are pursuing management and administrative field will be better placed. You will get support from your mentors and teachers. Your father will be of great help in choosing institution for your benefit.
Health
Health will be good. However don't be complacent and take care of your chest from cold, cough. Those who have asthma should take extra care this month. Take proper care of your diet. Avoid oily food and alcohol. You may also suffer from anxiety and stress but still you will manage to remain alert. Don't be lethargic and take time for yoga or exercises to stay fit. This month take special care specially after 22nd April.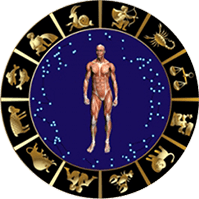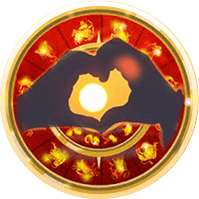 Love Relationships
This year is favourable for your love life. You will try to reach out to your relations in a positive approach and take very good care of your partner. Single persons who want to tie the knot may do so and propose to their partner their intent and carry forward their relationship.
Family
You will do many things for the happiness of the family and children. You will also spend on family outings. Elders need to be treated well and taken care of. You will get full support from your life partner in maintaining peace and harmony in the family. You may also get involved in some religious function in the family. At times there may be small hindrances, but you will outgrow these situations. Preserve your standing in the family. You will support your younger siblings.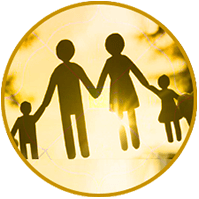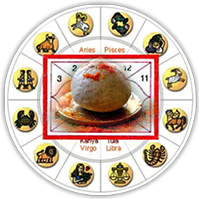 Remedy
Keeping a plant having yellow flowers is good. Donate haldi to the needy. Donate banana.