Pisces Horoscope for April 2019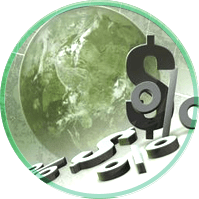 Finances
You will earn handsome amount but expenses will also mount. You need to maintain balance. There will be ups and downs in your financial position. You will have sudden gains and you should try to save money and invest in good plans. You will also be required to spend money on work related areas and may even go for taking loans. You will also be spending on your siblings to support them financially. You will have urge to spend on luxury items, but keep your limits in mind.
Career
This month will be challenging on the career front. Keep your focus on details in work handled by you and don't rely on anyone. Make sure that everything is in place. Although there will be no issues on your reputation but you may incur losses on account of lapses. Things will settle down at the end of the month. You are advised to not argue with your seniors. Those in jobs will find it tough going.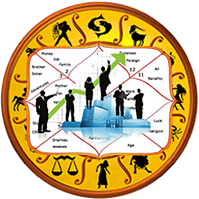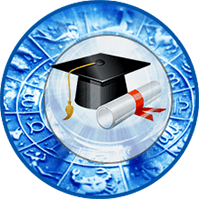 Education
Hard work is the key to success. You need to concentrate and focus on areas where you find weakness. Your memory will be sharp and whatever you read will remain in your memory. Students who are in technical field need to struggle hard. Those who are studying in banking and marketing line will be more successful. Competitive exams will need hard work to get through. Seeking admission in foreign institutions will be easy.
Health
Your health will be good but still you should take very good care. This month you need to give special attention to your health related issues. Make a strict schedule of yoga and exercises to remain fit. You should have sound sleep to be physically and mentally fit. Take proper care of your diet and avoid junk and oily foods. Try to avoid intake of alcohol also. Overall this month needs your proper attention .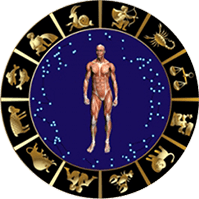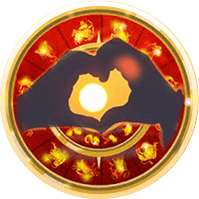 Love Relationships
Your love life is not smooth this month. Arguments and conflicts will crop up and you are advised to take it cool and don't drag it which may spoil the relationship. Give space to your partner and wait for the proper time when you are ready to listen to each other. No new relationship will start in this month.
Family
Family life will be normal. There will be some stress to your life partner and you should support to give relief. You may also come under stress due to work related issues but keep that away from your personal life. You will be able to manage that. You can plan a trip which will not only relieve tension but will strengthen relations in the family. Children will be helpful in strengthening bonds in family.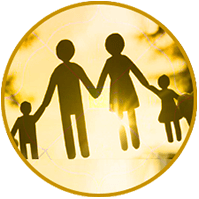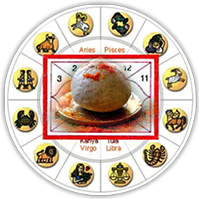 Remedy
Worship peepal tree and donate yellow things to poor and needy as charity. Your house and puja place should be neat and clean.