Libra Horoscope for March 2019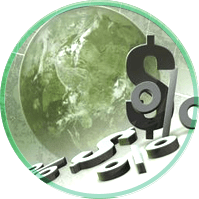 Finances
You will get new opportunities and your financial status will improve. Your financial kitty will swell but not as much to get you to indulge in high spending. You will be under pressure on expenses side and you need to have control on it. You will get support from your family members. Luck factor is also favouring you after a long time. Your income will increase and you will expect more. Patience is the buzzword. Your sign is balance and this will be favourable for you. You will get confident and as such librans never get bogged down for want of money.
Career
Your work will get recognition and at a proper time. Jupiter the lord of money is sitting in your second house though for few days it will move to its own house but nevertheless it will give support in your career. People involved in media, films, fashion designing and those involved in creative work will shine. Your balanced view and better communication skill will make you take your career move ahead. Those willing to go abroad can make it this year.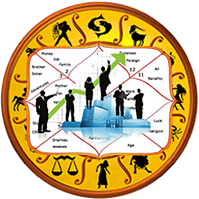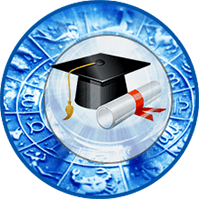 Education
This will be challenging year for students, you have to work very hard to achieve success. Those appearing for competitive exams will get through but after toiling and hard work. Those who intend to take admission abroad will be successful. Your focus should be fully on area you are interested in and try to take support of your teachers and mentors. You will get the desired support from family and elders. Saturn the planet for your education which initially looks lazy but is hard task master and makes you learn ways of working hard.
Health
You need to take good care of your health as it seems challenging times. You need to take care of your stomach, gastritis and joint problem. Your fourth lord Saturn will be carrying negative influence of ketu, so try to have control on your diet. Avoid alcohol and junk food. Make a routine of exercise to remain fit. Overindulgence on anything will lead to ill health and all your earnings can go in treating your sickness.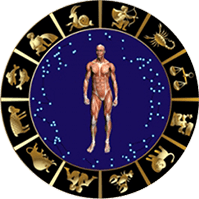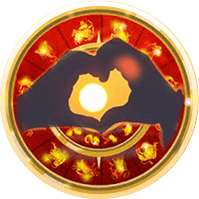 Love Relationships
A favourable period for love relationships. You will have intimacy towards your partner. Any differences if you were having in the past will get resolved. Spend time with your loved one's. You want to go ahead to tie a knot then you can propose.
Family
There may be some ups and downs in the family but you should stick together. Children need your help and you should be fully devoted in solving their problems. Period from 20th april till end of the month is bad for family affairs. Keeping all factors in place your house atmosphere will remain harmonious, not much to worry about. A family that sits together, eats together, remains together.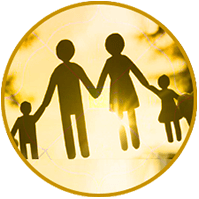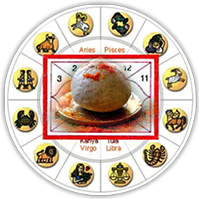 Remedy
Always give respect to ladies. Recite Durga Saptashati and offer prayer at Shiva temple.