Leo Horoscope for April 2019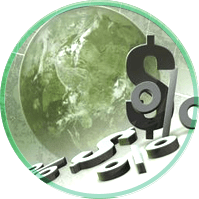 Finances
Good financial condition this month as indicated by presence of Mercury the lord of house of gains and money is sitting in a quadrant and forming neechbhang rajyog and planet Venus is moving to its exaltation sign. You will do very good in business and your income will increase tremendously. Your business associates whether local or foreign will add to your income generation. There is caution also as there are some factors which are suggesting loss, so take care of your financial matters. Any loan if applied can get sanctioned. This month crux of the situation is you need to be vigilant in your finances to avoid losses.
Career
You will shine in business or in job. Your hard work will bring rewarding results. You may get promotion during later half of the month. You need to avoid conflict at workplace. Your adversaries may try to harm you, be careful. New job offers can come to you. Those who are dealing in real estate can benefit this month and their projects can give good returns. Those associated with politics, films will also get benefit. Those who are unemployed will get job.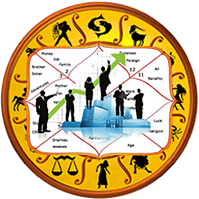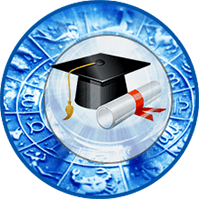 Education
Your focus on studies is dwindling and trying to find excuses will not help to clear your exams if you don't do hard work. Those who are in foreign languages or doing technical course will be better placed and will succeed. Those students who are trying for foreign university may get admission and will be successful in choosing their desired field. Please don't get yourself in a depressing situation. You have the capacity to work hard and face adverse situations bravely.
Health
Take care of your health for the first 15 days, after that situation will get much better. Your stomach problems will also improve. In fact any problem which you were facing will be solved by middle of the month. Take care of the health of your father.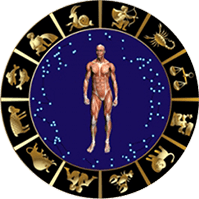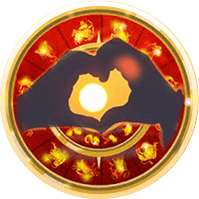 Love Relationships
Your affair in love is mired in arguments and controversies this month. Cool down and give space to your partner as well and let the things settle down. Bring harmony in relationship and leave ego. Try to resolve pending issues and time will come when things will move in a positive direction.
Family
Your relations in the family will be better especially with your spouse. There may be differences with your children so tackle them with love and affection. Spend some time with them and help them in their studies. You will organise a religious programme in your family and it will promote goodwill towards each others. Take care of the health of your elders. You can also buy some expensive goods for the family. Some of you can take a short trip with your family. Some good news you may get from your foreign relations.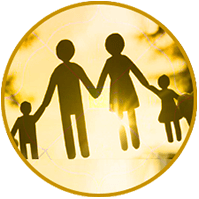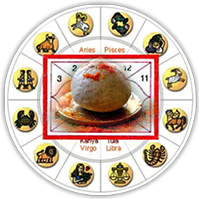 Remedy
Recite gayatri mantra at sunrise for 108 times and do surya namaskar by offering water at sunrise.