Capricorn Horoscope for April 2019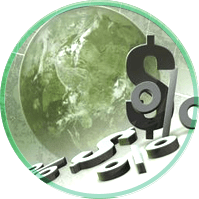 Finances
Your financial status will be a mixed bag. Their may be new contacts from abroad which may give boost to your income, but your expenses will keep mounting. You will be pending money on your family's treatment which you can't avoid. You will also spend on short trips for change of your routine. You will also be required to spend on children's education which is also a necessity. Don't fall into debt trap and try to manage things from available resources.
Career
This month you are going to get a pleasant news on career front. You are an efficient person at work place and have a reputation among your seniors. You may get a chance to go abroad on work related projects. Some of you may get promotion. Be careful at the end of the month as planets will become retrograde. Before signing any document make sure to read it carefully. And have not left anything on chance. Keep moving forward and success will follow.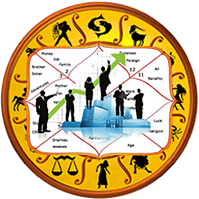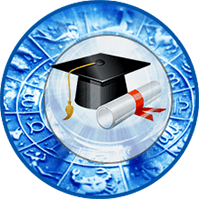 Education
Students will do well in their exams. Those appearing in technical line will be passing out with flying colours. Those in other field will have to put in hard work to succeed. Those students in technical line may also get admission in foreign universities and earn scholarship as well. You will get full support from your parents and teachers. You will be successful in competitive exams but not without hard work.
Health
You need to take care of your health this month, although this will be an average month. Your weak areas are nervous system, lungs, intestine and shoulders. Problems may arise in these areas and at any small problem get a medical check up. Drink lot of water and make a fitness regime of yoga or exercises at gym to remain fit. You should have control over your eating habits.Avoid junk and oily food. Sometimes you become pessimistic which is not good for your health. Show your inner strength and determination to face such situations.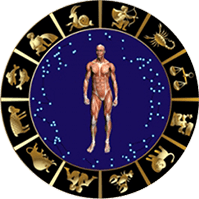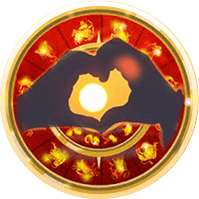 Love Relationships
Your love life will show better results this month. Relationship will be harmonious and things will move smoothly. This is the time to propose to your partner if you are single. Take time off from busy schedule for some entertainment and movie.
Family
This is not best of times in family matters. There may be rude arguments and fights over trivial matters. Differences will crop up between family members, you need to have calm and composed approach to all this. This is because of over expenses on matters related to your family members medical expenses and other pressing issues. You need to sort them as they are necessary and there are educational expense of children. This is the time to support your family, turning away will not solve problems. Make concerted effort and have a broader view.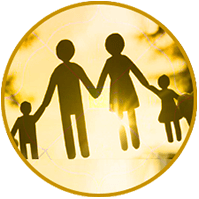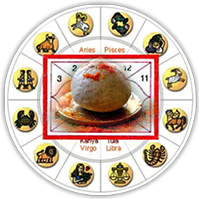 Remedy
Worship Lord Hanuman on Tuesday and Saturday. Recite Hanuman Chalisa. Light a diya under peepal tree in the evening.