Cancer horoscope for April 2019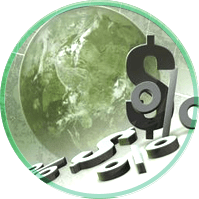 Finances
This month your financial situation is very good, this is due to second lord sitting in house of luck ninth house and middle of the month moving to its exaltation point, indicates good income. House of gains lord Venus will also be moving to its exaltation sign indicating big gains in the form of arrears for those in job. Those in business will be flush with funds and will generate good revenue. You may also get monetary benefit from property or any money which was held up because of some reason will now get cleared.Invest your money after seeking advice from experts as financial markets are volatile.
Career
Sun entering your house of profession in it's exaltation sign is promising a good period in career. You will outshine in your work area and appreciated by your seniors. Venus is promising monetary gains as it will be moving to it's exaltation sign in the middle of the month. Those who are self employed or in business will get good monetary gains due to presence of mars in eleventh house. People serving in defence, police administration and sports will have good period. Those doing business in chemicals, pharmaceutical or medical field will do very well.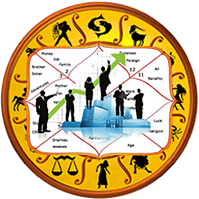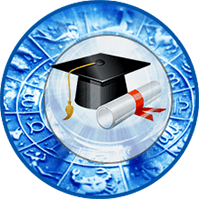 Education
Students preparing for exams will do very well.Good time for those participating in sports activities will excel and can make a mark in this field.Those preparing for competitive exams will also do well provided they work hard and concentrate on their focus areas. Students appearing for civil services,engineering,medical will find going well with hard work and dedication.Those who are trying to seek admission in foreign universities will be able to achieve success.
Health
You will have to take care of your health this month as eighth lord Saturn sitting in your sixth house with Ketu. Try to make a regular schedule of yoga to remain fit. You should also take care about your food habits. Avoid junk food and take care of your stomach. Take proper medical advice in case of any problem. You need to take extra care while driving.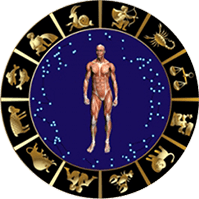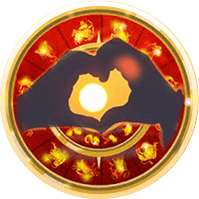 Love Relationships
Take care while dealing with your partner as arguments will lead to an unhealthy atmosphere. Don't bring ego in such affairs as otherwise relationship will not last. Keep calm as things would improve by month end. Having faith on each other and let the time go by peacefully is the advise for this month.
Family
You are very emotional person especially in love matters. Cancerians are very possessive and have full dedication in their family. Take care of your elders in the family. Any stress in your married life should be handled in a peaceful manner. Whatever situation is in your relations, you have a protective umbrella of benevolent Jupiter aspecting your rashi. Only this month you have to take care till 22nd april, after that things will improve. You show great affection with children.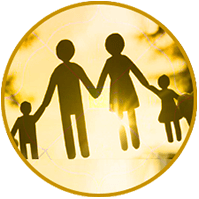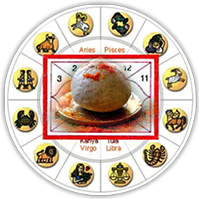 Remedy
Recite "Om Namah Shivay" and visit Shiv temple every Monday.