Aries horoscope for April 2019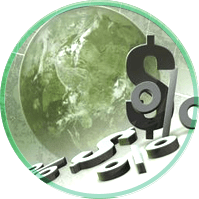 Finances
Finances are quite robust. Time is favourable as your lord of second house is sitting in eleventh house of gains. In fact in whatever you put in your money you are going to get good returns. Luck is also favouring you as Jupiter is placed in it's own house ie. ninth house. When gains are there so there will be expenses also. You shall be spending on luxury items as Venus is aarohi and approaching it's exaltation point. You may be spending money on your family or for your life partner. You are likely to gift an expensive item to your beloved one.
Career
Tenth lord Saturn placed in ninth house is boosting your luck in career front. You will work in a methodical way and it will be liked by your seniors. Your status will improve financially as well as in hierarchy. Avoid indulging in office politics. Rahu's presence in third house is enhancing your communication and benefiting those in software line. Those in business will get good returns, there clients list will increase. Time to add more customers to your business. Those in government job will get promotion in later half.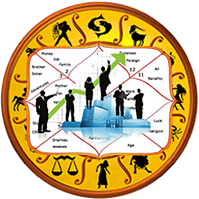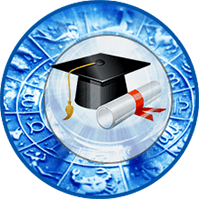 Education
Students will have to work hard, and their efforts will bring reward in later part of the month. You should prepare well if appearing for competitive exams. You will be able to join a good institution of repute if you try for. Those appearing in civil services exams will succeed especially in later half of the month. Management and administrative services fields will suit you most. You should work hard because you can earn scholarship and education loan will also not be a problem.
Health
You need to control your anger and also try to manage your food habits. Don't take too spicy and junk food which will add to your anger. Get a proper medical check up as a precautionary measure. You also need to be careful while driving. It's always better to do yoga regularly or join gymnasium to remain fit. Keeping fast on weekly basis or on every ekadashi helps in detoxification of body and you remain fit.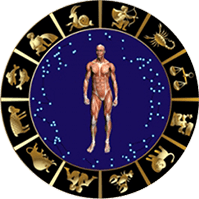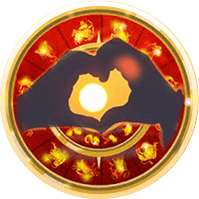 Love Relationships
You will take care of your partner with whom you love and may go for an outing. Only thing that needs to be taken care is harsh words which may spoil relationship. In love relationship don't bring your ego and your conversation should be very soft. Those who are single can tie the knot.
Family
Your married life will be better and you will get full support of your life partner. You can also plan your family. Give respect to your elders and take care of them after 22nd April. You should develop understanding with your family members as this month you will be required to go out on work related jobs, there will be time problem. It seems you shall be able to manage.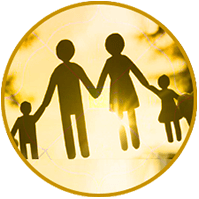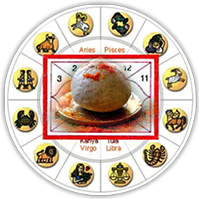 Remedy
Distribute sweets and visit Hanuman temple