Aquarius Horoscope for April 2019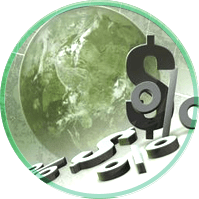 Finances
Your financial position is much better this month as your house of wealth lord Saturn is placed in eleventh house of gains. There is raj yoga in your lagna where Kenus kendra lord and Mercury trinal lord are sitting in lagna. So better financial prospects are seen. You will find new opportunities in investment where you will earn good. Ancestral property can also fetch good returns. Children will also do well in economic field. Income is seen from work related areas whether in business or job.
Career
Those in job will get promotion and handsome raise and those in business will have good time in getting good revenues and new contracts. Your hard work will bring good results and you will be appreciated for your dedication in work. Adversaries will try to offset you but their schemes will not work. You will get support of colleagues and business associates. Overall this month will be satisfactory in work areas.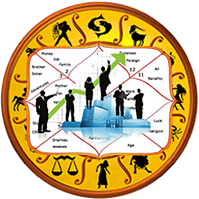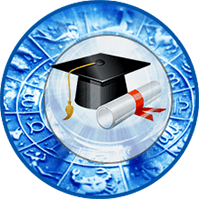 Education
You will have good opportunities in education but you need to really do hard work as lot of difficulties will also crop up. Those who are pursuing management course in finance or in technical software field will do well. You need to take care that no stress or fatigue should come in the way of your goals. Review your schedule properly to avoid last minute hang ups
Health
You need to take care of your health this month. Saturn and Ketu together will make you vulnerable to disease. Mars third lord is also aspecting Saturn your lagna lord. Take proper medical advice in case of any problem, specially take care of liver. Don't eat junk and oily food and drink a lot of water. Your daily routine should include yoga for better physical condition and stress free life. Over indulgence in anything will be harmful.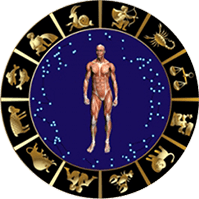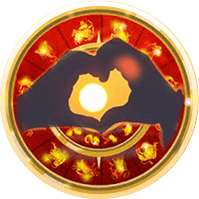 Love Relationships
Physically and mentally this will be better period for love relationships. You may take a trip with your partner which will prove good for the relationship to move ahead. Avoid giving false commitments and keep positive approach to benefit both of you mutually.
Family
You will have differences with your family members and any rude behaviour should be avoided. Although your relations with life partner will be normal but with other family members you should avoid confrontation. Resolve issues by discussing. You will have issues of children as well but you will be able to solve it. Take proper care of your elders. You have the capacity to overcome any situation to bring peace and harmony in your family relations.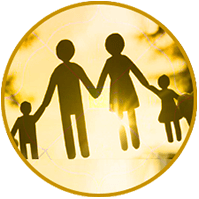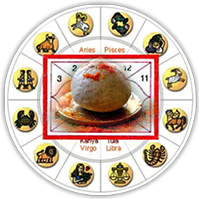 Remedy
Recite "Om Gan Ganpataye Namah". Worship Lord Ganesha.