Virgo Horoscope for August 2019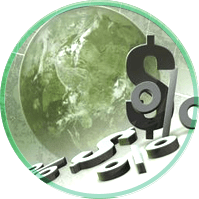 Finances
You will be financially sound this month. Your decision making power is affected. In matters of money, consult an expert. Try to control your expenses. Though your finances are good this month, take special care as your 2nd Lord is combust and powerless to give positive results. There are other indicators of income though.
Career
This is a slow period in your career graph. Proceed as normal. Try to stay away from altercations and arguments with co-workers. Remain calm and give full attention to the job assigned to you. Your reputation will be on the line if you do not pay necessary attention to your job.
People in business should carefully monitor activities.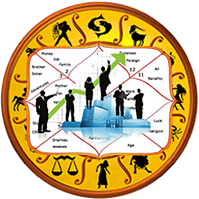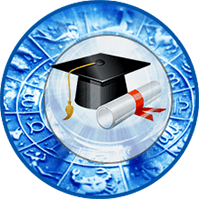 Education
Students of primary and higher education need to work hard to get success. This period is going to be slow. Apply yourself thoroughly to achieve success. Improvement will come by the end of the month. Students in technical and engineering courses may be more successful. Those taking up foreign languages and spiritual learning will progress.
Health
Any health issues you have been facing for a while will go away and you will regain your health. Your Lagna Lord, Mercury, will move to the 11th House of Gains.
You should not be complacent. This is the best time to become healthy with a proper and balanced diet. Schedule and exercise regularly and take long walks to build up stamina.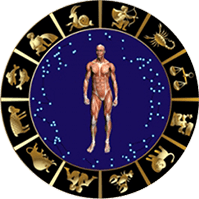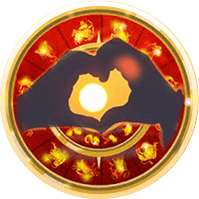 Love Relationships
You will make new friends this week but who you will get involved with will be revealed later. You may find it difficult to go ahead or to choose one person. You should take time before getting emotionally involved. Do not make false promises.
Family
Family life will be full of joy after the second week of August. You will enjoy the company of your family members. You will have the support of your partner, parents and siblings. You may take some extra efforts to make them happy.
You need to provide support to your children in their activities. Give them love and affection to make them feel secure. You may also buy nice gifts and take your family on a short trip.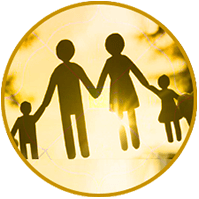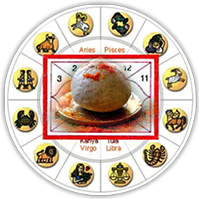 Remedy
Listen to "Vishnu Sahasranamam".
Do Kanya Pujan of girls who are below 8 years old. Wash their feet and feed them.