Taurus Horoscope for July 2019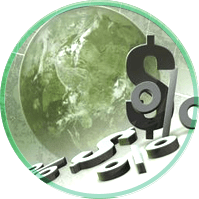 Finances
You will have monetary gains as Jupiter, Lord of 11th House, is aspecting its own house. You are likely to spend all the money you receive as Rahu and Sun are present in the 2nd House. You are advised to not take any reckless financial decisions so as to avoid losing your hard earned money.
Be careful in dealings related to property and check all documents carefully before signing. People in business should understand the legalities involved before entering any new deals.
Career
Your career will face ups and downs. Try to stick to the guidelines and schedules to avoid unpleasant situations. You should be careful to discuss sensitive issues openly with others. Your focus on the job assigned must remain constant. Take advice from seniors to excel at your task.
Those in business should review their operations and formulate new ways to enhance output. Keep the confidence and spirit of the employees high and reward their performances. Overall, it is a good time to save money for future expansion.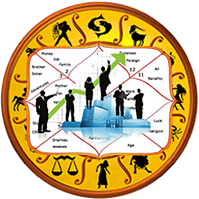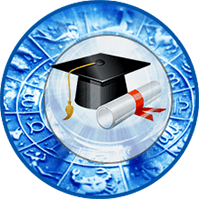 Education
Hard work is the mantra for success. You will do well in competitive exams given that you focus strictly on your studies and follow your plan. Students in engineering, insurance and foreign languages will benefit this month.
Your Lord of Education, Mercury, is blessing you in areas of communication, accountancy, marketing and foreign trade. Take help as needed from teachers and parents.
Health
You need to stay alert with regards to health as Saturn is transiting in your 8th House with Ketu. You may suffer spinal problems, gastritis, arthritis and other present illnesses may aggravate. Take care of your blood pressure and related diseases. Get proper medical treatment from a doctor. You should make a routine with Yoga and Pranayam. Avoid junk and oily food to stay fit.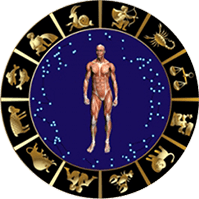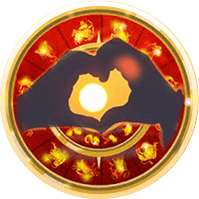 Love Relationships
This is not a good time for love relationships. You will face a lot of challenges in your established relationships. Don't enter any new relationship at this moment. Avoid making false promises or you will lose the confidence of your partner. Give some space and time to your partner which will help in resolving any pending issues.
Family
Your life partner will support you in maintaining a harmonious atmosphere within the family. Try to control your speech to avoid any unpleasantness in relations.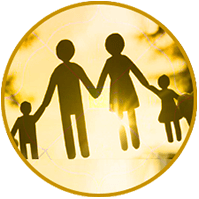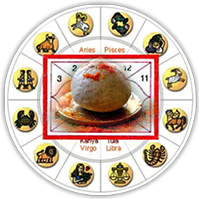 Remedy
Help old and handicapped people.
Feed fodder to cows.