Scorpio Horoscope for July 2019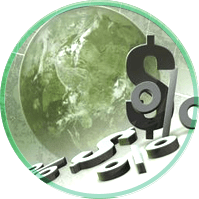 Finances
Jupiter, the 2nd Lord in Lagna retrograde and the presence of both Saturn and Ketu retrograde in 2nd House indicates ups and downs in financial matters. You will have gains as well as losses. Do not overspend. Instead, save some money. You need to spend wisely and on genuine needs. Your financial position will improve by the end of the month. Saving money for investments may be difficult.
Career
Be careful at your workplace and follow all rules and regulations to avoid mistakes and mishaps. Otherwise, it may damage your reputation. You may get a transfer to an undesired location. Accept what is given as it is a temporary phase and you will progress as you desire in due course of time.
Those in business should be vigilant to avert any losses. Be calm and mindful of the activities taking place in your work.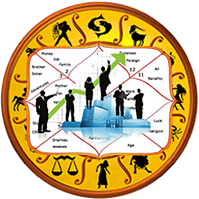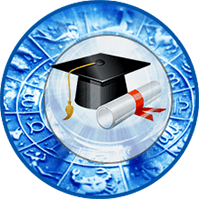 Education
Planet Jupiter, your Lord of Education is aspecting its own house from Lagna, so you can expect good results in all your endeavours. Your concentration and memory will be boosted.
Students in finance and management courses will have more success. Those appearing in competitive exams will have to work hard to achieve success. Medical and engineering students also need hard work to succeed in getting admissions in reputed institutions.
Health
This month calls for special care of your health. Your Lagna Lord is debilitated and may give you some trouble. Take care of blood pressure and blood-related problems. Work pressure will also take a toll on your health.
You are advised to take proper care of your diet and avoid eating outside food. Chances of infection are high in such a season. Exercise regularly and take long walks to relieve stress. People ageing 50 and above need to take extra care of their health.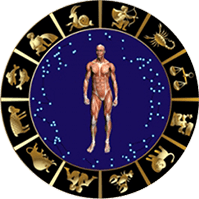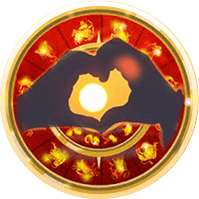 Love Relationships
Your love relationship is good. Your speech is the only point of concern as it may spoil an otherwise healthy relationship. Try to avoid arguments as it may lead to a breakup.
Be calm and composed to carry on with the present relationship. Give some space to each other and try to understand other's point of view and then take decisions.
Family
You are a person devoted to family and spend a lot of time with them. This month needs some care and caring attitude towards family to handle tough situations. Avoid altercations and speak politely.
Your children will have a great time and their academic performance will make you proud. There may be a difference of opinion with elders, so take care of it.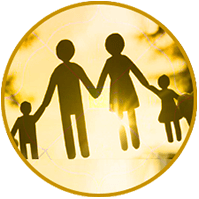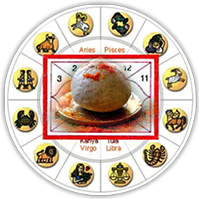 Remedy
Worship Lord Hanuman.
Donate oil on Saturday.