Sagittarius Horoscope for July 2019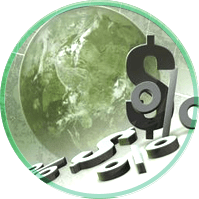 Finances
Your financial position is good this month as the Lord of 2nd House, Saturn, is placed in Lagna. You need to be cautious as expenses will increase. Any new investment should be made after taking an expert's advice. Be sure to invest your hard earned money properly.
You will also spend money on decorating your house. There may be some income from property related transactions.
Career
You are mentally strong and will achieve the desired position in your career. Seniors will appreciate and handsomely reward your efforts. Your position will be remarkably strong.
Those in business will travel to find new areas of growth. You will be able to find opportunities in the near future. Foreign-based connections will be helpful in advancing your goals.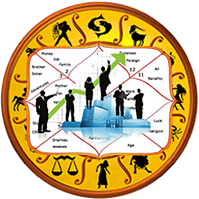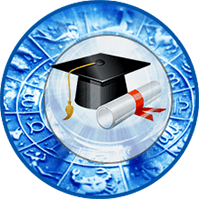 Education
Students in primary education will do very well. Those pursuing higher education will get admission in an institution of their choice. You will be able to achieve your academic goals. You need to continue putting in hard work as luck is already in your favour.
You have great chances of getting selected in competitive exams of civil services. Your teachers will help you in cracking exams. Those in sports or extracurricular activities will also shine.
Health
Health will be haywire with the presence of Saturn and Ketu in Lagna. The Lagna Lord in 12th House advises to not overlook any problems due to an overload of work. Try to stay mentally active. If you are facing any issues already, take extra care.
Form a routine for Yoga or long walks to maintain health. A balanced diet is a must. Since the season does not seem favourable, avoid outside food.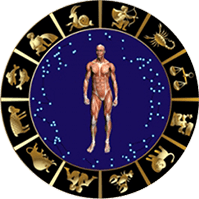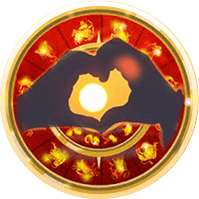 Love Relationships
There could be disputes and differences in your relationship. The element of trust will be missing which will make things tough. Give your issues time and space to resolve themselves and avoid a break-up.
Family
You will be spending money on your family. Limit spending on unnecessary items. You may plan an outing with your family as it may be something the children will demand. There will be good emotional bonding and a happy ambience at home.
Take care of your parents' health as well as your own. Remain calm and helpful to all family members. You will get loving support from your life partner.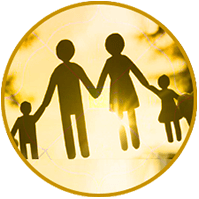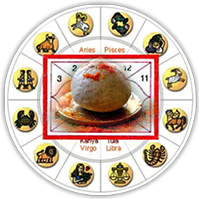 Remedy
Donate yellow coloured items to the poor.
Donate books and educational material to needy children.