Libra Horoscope for July 2019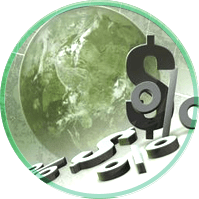 Finances
Your Lord of 2nd House, Mars, has positioned in a quadrant and 11th Lord of Gains in the 9th House indicates that the financial position will be favourable. The presence of Jupiter in the 2nd House shows support will come from family in financial matters. Income from jobs will also bring in incentives and perks.
Business people will have a good income from business activities which will be very energetic. You will build a great reputation in the market. You will add new products to your range and spend money on expansion.
Career
You will get the opportunities for you were looking for and land your dream job in this month. Your hard work and efforts will pay off with monetary benefits. You will also be travelling for work-related purposes. People in media, fashion, films and creative work will shine. It is the best time to showcase your talent and make use of every opportunity to make advances in your career.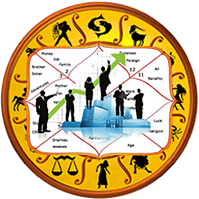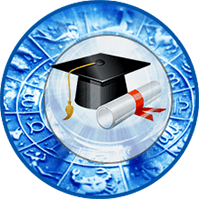 Education
Your Lord of Education, Saturn, will characteristically show slow progress but will ultimately succeed. One thing to keep in mind is that Saturn is the master of hard work. It will not get results unless you put everything into your task.
Your dream of studying abroad may get fulfilled as you may get admission in a foreign university for a subject of your choice. You only need to focus on your area of interest.
Health
You will be health-conscious and take good care. Don't become complacent as it may affect it. Make sure you do regular exercise, Yoga, and Pranayam. It will surely help in maintaining good health and physique.
You should take sufficient rest and avoid stress which may be caused by the increased workload. Remain calm. Eat home cooked food and avoid outside food as the season is not favourable. Viral infections are likely. Try to stay protected as much as possible.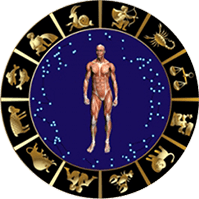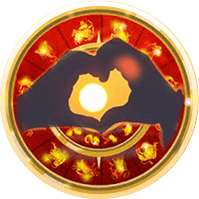 Love Relationships
There will be ups and downs in the love relationship. Some misunderstandings may crop up. Try to resolve issues amicably and avoid getting into arguments. Give some space to your life partner as time will eventually make things great again. You should take some efforts to keep relations intact and growing. Add emotional touch to your relations.
Family
Your family relations are not in a healthy state. Unnecessary arguments may engulf the peace in the family. Try to be calm and patient, give respect to the elders. There may be spending on children's education. You may also need to take care of your father's health.
A family that eats together, stays together. Try to follow this couplet and embrace it every day. Your family ties will become stronger after 23rd July.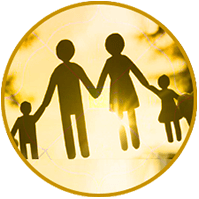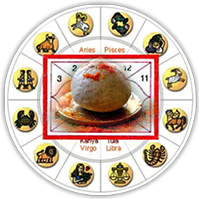 Remedy
Recite "Vishnu Sahasranama".
Donate as much as possible to the needy.