Leo Horoscope for July 2019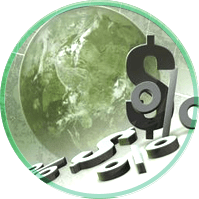 Finances
This month will bring expenditure in business which will generate good profits at a later date, especially from overseas operations. You should not worry as it is a temporary phase and will ultimately have a good yield.
You need to be careful while spending money, especially on expenses that can be avoided. You will be blessed with many sources of incomes and can save for the future.
Career
Leos are hardworking people. This quality is recognised and appreciated by your bosses. You will find support in your seniors and colleagues. You may also get promotion or a higher designation. You will take on any load of work happily and have the energy to complete them well.
People involved in businesses are also needed to work hard. There may be travel involved for work. This travel will generate good results for you in the future.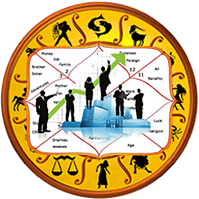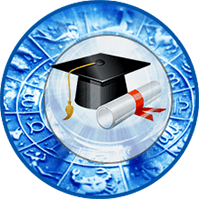 Education
Students in schools will do well in their exams. Those getting a higher education will need hard work to succeed. Technical courses and foreign languages students will do well.
Those appearing for competitive exams in banking and civil services will find it tough to get through unless they work hard. Admission to foreign universities will be easier to get. Do thorough checking of the credentials of the university.
Health
Your workload will have repercussions on your health. Avoid anxiety and stress. You are advised to take small breaks between work to relax. You should regularly do yoga and exercise along with Pranayam. You will remain fit that way.
A balanced diet should be adopted. Avoid junk food. In case of any problem, consult an expert and get a checkup done.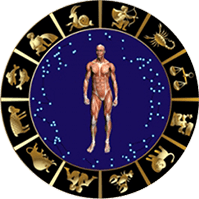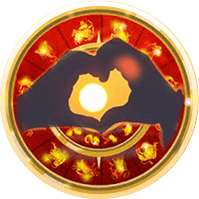 Love Relationships
Speak politely and lovingly with your partner. Keep ego away from your relationship. Talk to the point and express your true feelings. Enjoy spending quality time together. You will do something special for your partner as you want to have a long lasting relationship.
Family
You will face a tough time with your children. Please avoid anger or frustration while dealing with them as Jupiter, the Lord of 5th House, is retrograde. You, as a parent, should ignore certain things and solve their problems in a very loving and affectionate manner. This will earn their respect and they will listen to you. Your life partner will support you in maintaining a harmonious atmosphere at home. Take care of the health of elders in the family.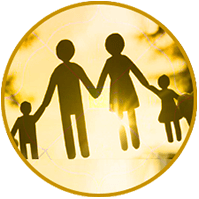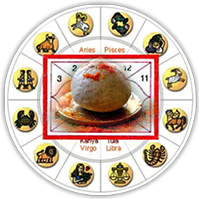 Remedy
Donate jaggery and wheat to the poor.
Recite "Gayatri Mantra".