Gemini Horoscope for July 2019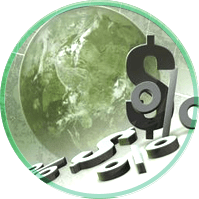 Finances
Financial standing is good. There will be challenges that you will meet efficiently. Time keeps changing, there may be fast and slow periods. Do not lose heart as things will streamline gradually.
Invest your money carefully after taking advice from experts. This is to safeguard your hard earned money. People in businesses should be more careful to avoid losses.
Career
You are determined to work hard for success. Your Lord of Profession, Jupiter, is aspecting its own house and giving you energy for your profession. You will have the support of your bosses as well.
Those in job may get promoted or receive a raise. People in business and trade will find conditions to be conducive for their business. They will earn recognition and goodwill.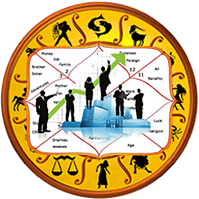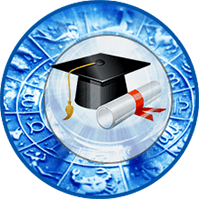 Education
You possess the ability and mental strength required to achieve your educational goals. Your teachers and mentors will appreciate your efforts and communication with your study mates will prove useful.
You will secure admission in an institute of your choice given that you focus hard on studying. Time is in your favour in July. You are intelligent, take advantage of your capabilities.
Health
Your Lagna Lord will retrograde on 8th of July and positions itself with the 6th and 11th Lord, the debilitated Mars. This means you need to be cautious in matters of health. Watch your blood pressure and check for blood-related illnesses. Protect yourself from any skin or viral infections, and problems with the nervous system.
Create a schedule to do Yoga and Pranayam. Strictly monitor your diet. Avoid junk food and alcohol. Consult a doctor as needed.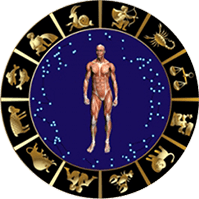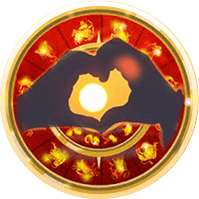 Love Relationships
This may not be the best of time for those in love relationships. Try not to hurt your partner intentionally. Give some space and time to your partner and the relation. Time is a great healer. Expressing your emotions will bring back the warmth in your relationship over a period of time.
Family
There may be some anxious moments within the family, especially around mid-July. You need to take care of your family members and yourself against illnesses and ailments. Undergo medical checkups periodically. Keep an eye on the diets of family members.
Taking precautions will spare you from incurring medical expenses and having unwanted stress. Everyone is advised to do Yoga and Pranayam and remain fit.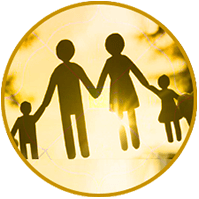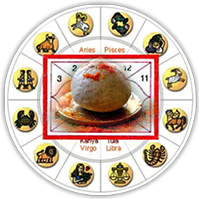 Remedy
Recite "Ganpati Aarti".
Donate green vegetables to the needy.