Capricorn Horoscope for July 2019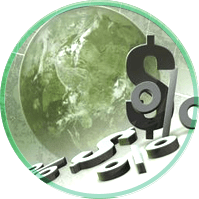 Finances
Your financial position will be weak this month. Expenses will exceed your income. Expenses will mostly be medical needs of yourself and your family. Proper financial planning will help you avoid this circumstance. New opportunities for income may be coming your way which will boost your financial position in the following months. In any case, you will not face a shortage of cash.
Career
You may face obstacles but your determination and hard work will ensure good progress. Do not let negativity enter your psyche and focus on your goals. Keep moving forward and success will follow. You will be liked and appreciated by seniors for your integrity and work quality.
Your future prospects seem better and new opportunities will knock on your door soon.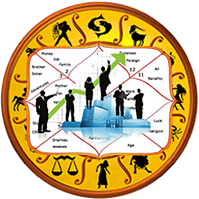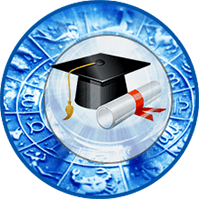 Education
Additional efforts need to be invested to succeed and score good marks in exams. During the admission season, those who have worked hard will secure admission in reputed colleges.
Your parents and teachers will play a major role in your success. Engineering and science students will be favoured. Securing admission in foreign universities will get easier.
Health
Your Lagna Lord Saturn is retrograde with Ketu and positioned in 12th House of Loss and Hospitalization while getting aspect from Mars and Rahu from 6th House. You should take utmost care of your health and that of family members.
You should make a schedule for doing yoga and Pranayam which are vital for maintaining good health. Also, take care of your diet and keep it healthy.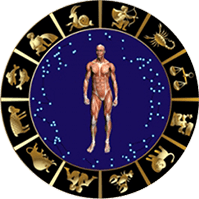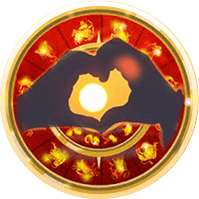 Love Relationships
Your love life will improve this month. You will enjoy having a good time with your partner and might also give a precious gift to them. You naturally provide support to those you love and go out of your way to establish a loving relationship. You may go out for dinners or an entertainment event to spend some quality time together.
Family
You are not able to give complete attention to family members, there is constant bickering and the ambiance is not peaceful. Stay calm and composed. Respect your elders and understand their point of view. This way you can cooperate to build cordial relations.
You should also spend quality time with your children and help them in their studies.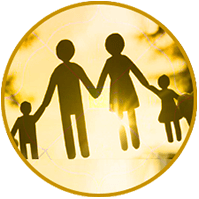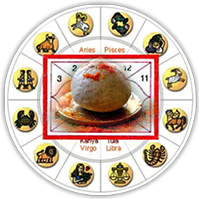 Remedy
Donate oil on Saturday.
Light a Diya under Peepal tree.
Donate blankets to poor people.