Aquarius Horoscope for July 2019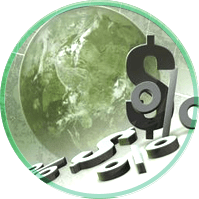 Finances
You will work harder to make money as several expenses are lined up. You will strive to meet your financial commitments by earning money from unexplored avenues. You are advised to incur expenses prudently and not spend unnecessarily.
You may take a loan once the income starts drying up. Remain calm in such times and tide will turn in your favour in the near future.
Career
Those in jobs will have to work hard but will achieve success. You will be able to convey your intentions to your seniors. You will also consolidate your position in your organization.
Those in business will also find times challenging needing them to go an extra mile to please their customers. People in food, fashion, media and films will do well. You should pay attention to operations in minute detail and take steps to eliminate any negative aspects.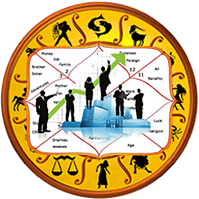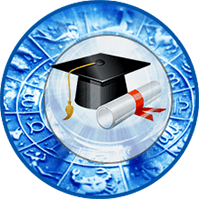 Education
Students in school need to work hard to secure good marks. Since Mercury is Lord of your Education House, you are blessed with intelligence. Due to the presence of Rahu and Mars, times might be challenging for students.
Even if you face difficulties, you should not lose your focus. Concentrate on your studies. Times may be good or bad, but those studying passionately will surely succeed.
Health
You need to take good care of your health. This month the stars indicate health problems, both minor and major. Protect yourself from viral infections, liver diseases and gastroenteritis. Seek medical advice of a doctor. You should avoid consuming outside food as this season is not favourable. Regularly exercise and do yoga or take to long walks to remain healthy.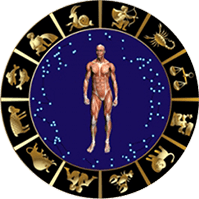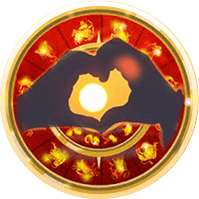 Love Relationships
Your relationship may show some ups and downs but eventually, everything will be fine. There will be times when you will be enjoying good company. Avoid arguing to keep your relation good. Let go of ego and connect emotionally with your loved one.
Family
Your Lagna Lord, Saturn, is retrograde with Ketu. Their combination does not prove good for the relations of the family. Heated arguments or rude behaviour will not serve any purpose. Try to calm down and make the situation calm. You have the capacity to handle such situations and restore peace in the family.
Try to do something out of the way for your family members to please them, though there may be extra expense involved. Make your children happy by spending time with them.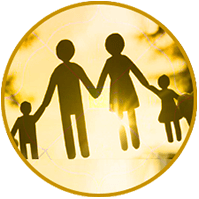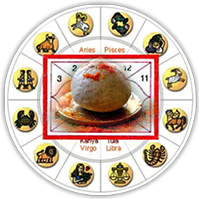 Remedy
Worship Lord Ganesha.
Donate green coloured items to poor people.