Consult Our Astrologer & Discuss
Your Problem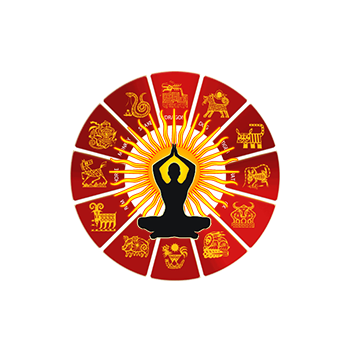 Need personalized advice and consultation from an astrologer? Get honest analysis and real advice from our experienced astrologers.
Our team members will conduct a deep analysis of your chart and will answer your question specifically with supporting astrological data and combinations.
Our commitment is to give you the guidance strictly on the principles of Vedic Astrology without asking you to do needless expensive remedies and pujas.
Ask A Question, Get A Response
Ask your question and get a personal response from our astrologers. You can review the response and follow up with further questions and get more answers. This Q&A format gives you 100% specific and personal consultation.
Discreet Service
Your information is highly secure and cannot be viewed by anyone but authorized personnel. We respect your privacy and keep your query absolutely discreet.
Personalized Advice in English or Hindi
Our astrologers will answer your question in English or Hindi as per your choice. You will get a detailed answer addressing your issue specifically.
After your initial query, you can ask for up to 2 more clarifications on the answer.
If you wish to have a further discussion, it's possible at an extra payment.
Get Easy To Do Remedies
Our astrologers are well trained and experts in their domain. Based on your problem and your chart, they can prescribe easy to do remedies based on the principles of Vedic astrology to help you alleviate the doshas (blemishes) in your planets.
Special Limited Time Price

Only INR.899 / US $17.19
Pay through: Credit/Debit Card, Netbanking or Paypal