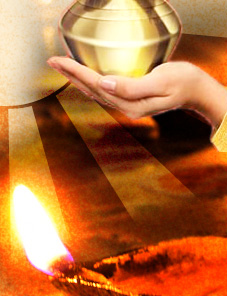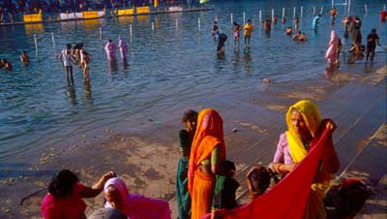 The sun in Vaishakh Sankranti will start in the Aries sign on 08: 10. Vaishakh Sankranti will fall on 14 April 2018 will be 45 Muhurati. During this time Snaan Daan will be till 14: 34 in the afternoon .
Free Vedic astrology
Vedic Horoscope
Daily Astrology
Compatibility
Yearly Horoscope
Lal-Kitab Astrology
Numerology
Hindu / Indian Names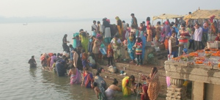 On Jyesth Sankranti Sun will enter Aries on 14 May 2018, Monday 29: 02 i.e on 15th may 05: 02 in the morning it will be 15 muhurati . Jyesth Sankranti Punya kaal will stay till 11:26 the next day.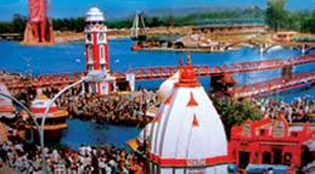 On Aasadh Sankranti Sun will enter Taurus sign. It will start from 15 june 2018 on Friday by 11:36 and will become 15 muhurati. In this Sankanti the bath time and punya kaal will stay for the whole day.