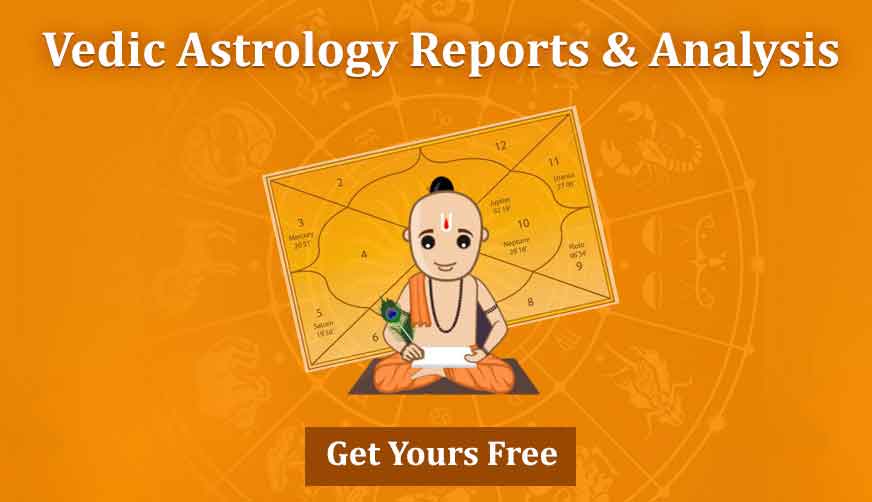 Where Can You Find Rudraksha in India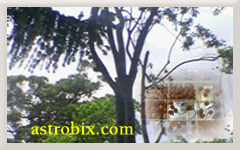 Rudraksha trees are found all around the world including India, especially in hilly regions and plains. It looks like any other tree. The height of the tree ranges from 50 ft to 200 ft with long leaves. Rudraksha flowers are white in colour and the fruit attached to them is round in shape. This fruit contains a small solid which turns into Rudraksha.
Rudraksha fruits are sweet and sour in taste. They taste bitter. The fruits of this tree fall themselves on getting riped. The seeds of these fruits are known as Rudraksha beads. Rudraksha contains stripes on its surface which categorizes them into different categories, known as Mukhi or faces. They are purified and used for worshipping thereafter to get benefits.
Rudraksha in different regions of India
In India, Rudraksha trees are found majorly in the Himalayan region. Other than this, they are also found in regions of Assam, Madhya Pradesh, Uttranchal, Arunachal Pradesh, Bengal, Haridwar, Garhwal etc. In South India, they are found in Neelgiri, Karnataka and Mysore. In Rameshwaram, Rudraksha are found in the shape of cashews. Other places are Gangotri and Yamunotri.
Rudraksha found in Nepal and Indonesia
Nepal, Indonesia and Malaysia are the largest producing countries of Rudraksha and India is the largest buyer of it. Rudraksha found in Nepal are large in size, whereas Indonesian and Malaysian Rudraksha are comparatively smaller. Rudraksha is mostly traded in India and the business goes up to millions an year. "Iliyocaiepas Genetrius" Rudraksha is found very rarely and Nepal is the only country to produce it.
Rudraksha found in other countries around the world
Rudraksha trees are found in many other countries other than India. Such as : Nepal, Java, Indonesia, Malaya etc. Rudraksha found in Nepal and Indonesia are different from that of found in India and are considered best in terms of quality. Ek Mukhi Rudraksha found in Nepal is very fine in quality.
Bhadraksha is another quality which are sold in the name of Rudraksha. It looks like Rudraksha, but does not have the magical properties. People are often misled and buy Bhadraksha in the name of Rudraksha.
It is believed that 80% sale of Rudraksha is not genuine. The stripes on them are made with hands and sold at a high price. It is important to perform certain tests on the bead before purchasing it. Saints and priests use Rudraksha due to the properties and qualities resent in it and benefit from it in every aspect of life.
The importance of Rudraksha in human life