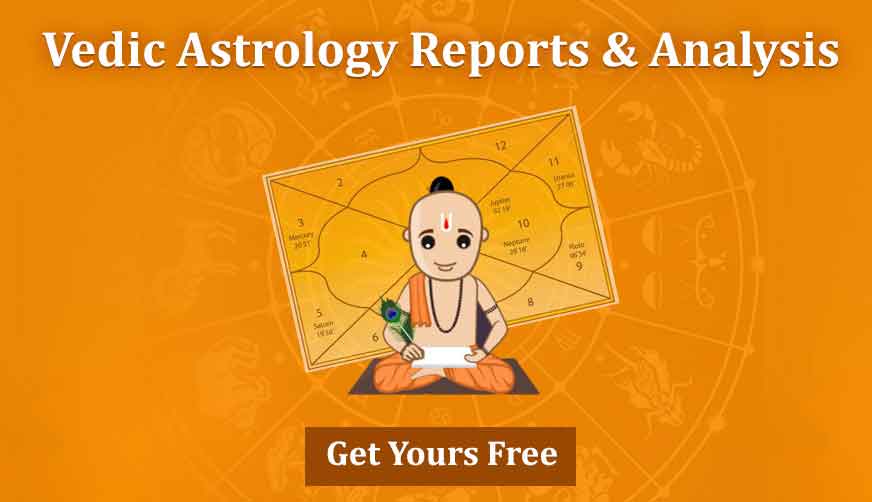 Margashirsha Amavasya - Margashirsha Amavasya 2023
Margashirsha month is full of devotion and dedication. In 2023, Margashirsha Amavasya will be celebrated on 12 December. There is a great importance of Lord Krishna in this month. Visiting and performing Tarpan at religious places is considered favorable in this month. It is believed that performing pitra puja on this month gives peace and salvation to the soul of ancestors. Those who were not able to perform shraddha can do tarpan on the amavasya of this month for salvation of dead ancestors.
As per the ancient scriptures, it is very important to please dead ancestors before the almighty god. People who have pitra dosha in their kundali, devoid of pleasure of a child, or when Rahu is debilitated in the ninth house should definitely observe fast on this amavasya. Fulfillment of this fast gives desirable results. According to Vishnu purana, by observing this fast all the deities Lord Brahma, Indra, Rudra, Ashwini kumar, Surya, Agni, birds, animals, and evils can be pleased along with dead ancestors by observing this fast.
There is a great importance of Lord Krishna in this month. In Bhagwad Gita, Lord Krishna himself says that he is the Margashirsha month out of all the months. In Satyug, Devas considered the first day of Margashirsha month to be the beginning of the year. During this month, baths should be taken in rivers and Tulsi and roots of Tulsi plant should be used. Namo Narayanaya mantra or Gayatri mantra should be recited while taking a bath. Devotees can be seen involved in Bhajans, Kirtans etc. throughout this month. There are rallies of these devotees which can be seen early morning during this month.
Margashirsha Amavasya Significance
Just like other months including Kartik, Magh, Vaishakh etc. taking baths in river Ganga is also considered sacred during this month. Margashirsha Purnima is considered very important. Lord Satyanarayana should be worshipped on the day of Margashirsha Purnima as it relieves of all problems and sins. Donations and charities are considered important in the month of Margashirsha amavasya. The observers should worship Lord Satyanarayana on this day. Reciting Satyanarayan katha gives pleasurable results.
Agahan Maas
The onset of Margashirsha month is said celebrated in the devotion of Lord Krishna. This month is related to the onset of Mrigasira star. According to the astrologers, the purnima tithi of this month begins from Mrigashira nakshatra. This is the reason why this month is known as Margashirsha maas. This month is also known as Magsar, Agahan and Agrahayan. Donations, baths etc are of great importance during this month. Lord Krishna told the importance of this month to Gopis and said that taking a bath in the Yamuna river during this month gets a person closer to him. Hence, taking baths in a river is considered extremely sacred during this month.