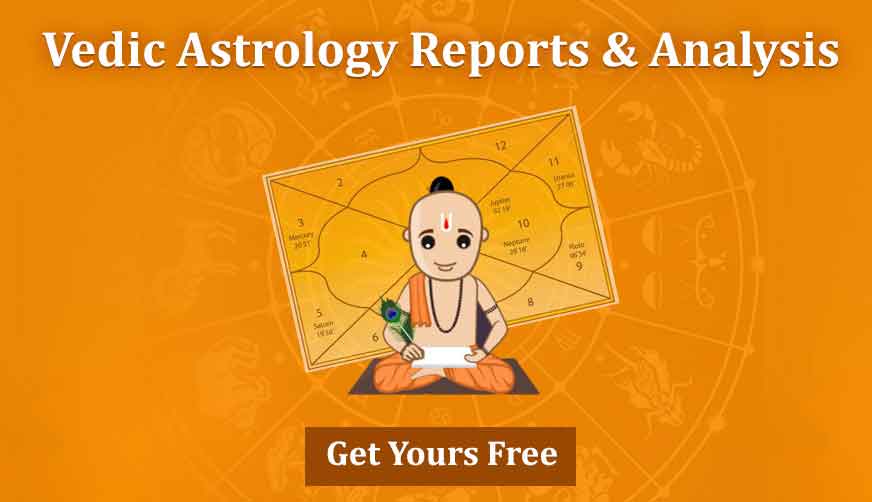 Saubhagya Sundari Fast 2021- Saubhagya Sundari Vrat
Saubhagya sundari fast is a festival of married women. Woman keep this fast for a happily married life and to attain the pleasure of children. By observing this wish the desire of getting married and having a child after marriage gets fulfilled. Those who are sufferings from troubles related to marriage due to delay or Manglik dosha must observe this fast to stroy the effect of malefic planets and doshas. It is a fulfilling fast for married women. It is believed that goddess Sati performed hard penance on this day to get Lord Shiva in the form of her husband. On completion of her penance she was blessed with her desire and got married to lord Shiva. Till date, she is worshipped along with Lord Shiva in every religious ceremony. Those women who observe this fast get the boon of being married till the end of her life.
Rituals To Worship For Saubhagya Sundari Fast
Lord Shiva and goddess Parvati are worshipped on this day with rituals and practice mentioned in various ancient scriptures.All the members of the family should worship the couple together in the morning after bath. Garlands, fruits, laddu, paan, supari, cardamom, cloves and sixteen things of a married women, that includes henna, vermillion, bindi, saree, aalta, anklet etc. are used to worship the lord. Wrap the idol of Lord Shiva and Goddess Parvati with a red cloth and establish them on a raised wooden platform. First of all, Lord Ganesha is worshipped before any other god in Hindu culture. Now, keep one diya in front of the idol of the lord and worship the lord with vermillion, moli, roli, supari, cloves, rice, flowers, belpatra, dry fruits etc. Then all the
nine planets
are worshipped after this, along with worshipping the entire family of Lord Shiva. The idol of the goddess is adorned with all the sixteen things of a married women like bangles, henna, vermillion, anklet etc. Priest is called a home for the puja and fed food. Give dakshina and clothes to the priest before departing.
Significance of Saubhagya Sundari
Women keep this fast for the welfare of their husbands. There is also a tradition of young married girls observing this fast to get good husband. The idol of Shiva-Parvati is bathe with water containing sesame seeds. Women chant mantras to worship the lord while offering their prayers. Women who do not have good yogas for marriage in the kundali, must observe this fast to attain a happy married life. Performing the fast with rituals provide a blissful married life and happiness. The pleasure in a married life also increases with prosperity and happiness.