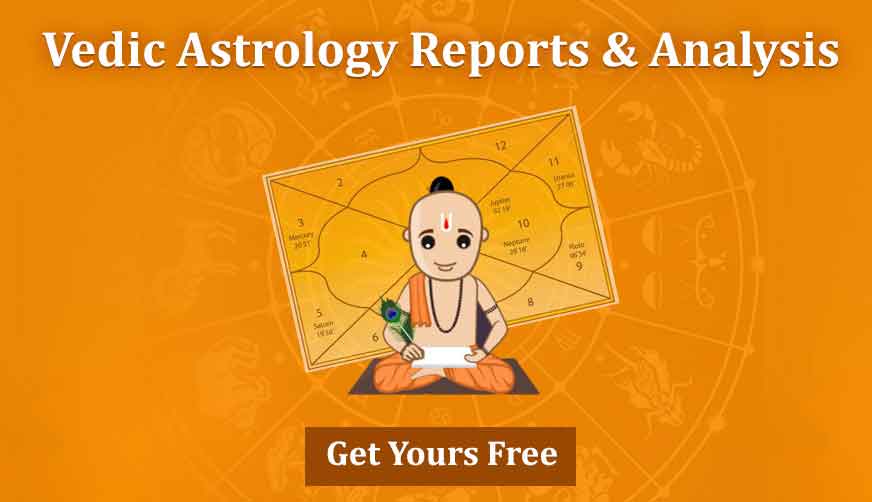 Narasimha Jayanti 2022 - Lord Narasimha - Narasimha Story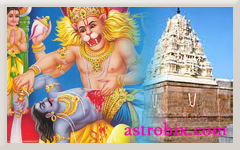 Narasimha Jayanti is celebrated on the day of Vaishakh Shukla Paksha's Chaturdashi. Lord Narasimha has always been related to power and victory. According to beliefs and religious texts, Lord Vishnu incarnated as Lord Narasimha on this day and killed Hiranyakashyap. In 2022 Narasimha Jayanti will be celebrated on 14th May. According to Hindu calendar, Narasimha Jayanti is celebrated on Vaishakh Shukla Paksha's Chaturdashi. According to legends, Lord Vishnu incarnated on this day and killed Hiranyakashyap to establish dharma in this world. Hence, this day is celebrated as Narasimha Jayanti all around the country with a lot of excitement.
Story of Narasimha Jayanti
Lord Narasimha is one of the main incarnations of Lord Vishnu. Lord Narasimha was half-human and half-lion. He killed Hiranyakashyap in this form. This incarnation of Lord Vishnu has been explained in many religious texts. According to
Hindu mythology
, there was a saint named Kashyap in ancient times who had a wife named, Diti. He had two sons who were known as Harinyaksha and Hiranyakashipu. Lord Vishnu killed Harinyaksha to protect the earth and mankind. Hiranyakashipu could not bear the death of his brother and wanted to take revenge. He offered austerities and impressed Lord Brahma who appeared and blessed him. After taking Lord Brahma's blessings, Hiranyakashipu established his rule in all Lokas. He even started ruling the heavens. All the Devas were helpless and could not do anything about Hiranyakashipu's atrocities. In the meantime, his wife Kayadhu gave birth to a son who was named, Prahalad. This child did not resemble any demons and was totally devoted to Lord Narayana. Hiranyakashipu tried many different ways to distract Prahalad from Lord Narayana and to make him a demon. All his attempts failed and Prahalad was devoted even more towards Lord Narayana. Due to Lord Vishnu's blessings, Prahalad was always saved from Hiranyakashipu's atrocities. Once, Hiranyakashipu tried to burn Prahalad. He made Prahalad sit over his sister's (Holika) lap in fire. Holika was blessed with a boon that she could not burn in fire. But, with Prahalad sitting in her lap, Holika was burnt alive and nothing happened to Prahalad. Seeing this, Hiranyakashipu was very angry. Even his subjects started worshipping Lord Vishnu. He asked Prahalad about his God. He asked his God to appear in front of him. Prahalad replied by saying that the Lord was present everywhere and resided in everything. Listening to this, Hiranyakashipu asked Prahalad if his Lord resided in a pillar to which Prahalad replied, yes. Listening to this, Hiranyakashipu attacked the pillar and Lord Narasimha appeared in front of him. Lord Narasimha held him on his legs and killed him by cutting his chest with his nails. Lord Narasimha blessed Prahalad by saying that everyone who would fast on this day would be blessed and would be relieved from all problems. Hence, this day is celebrated as Narasimha Jayanti.
Worship of lord narasimha
Lord Narasimha is worshipped on the day of Narasimha Jayanti. A person should wake up early in Brahma Muhurat and take a bath. He should then wear clean clothes and should offer prayers to Lord Narasimha. An idol of
Goddess Laxmi
should be placed with Lord Narasimha. Both should be worshipped with devotion and dedication. The following items should be used in the prayer : fruits, flowers, five sweets, kumkum, kesar, coconut, rice, ganga jal etc. To impress Lord Narasimha, a person should sit in isolation and should recite Narasimha mantra with a Rudraksha mala. A person who keeps a fast should donate sesame seeds, gold, clothes etc. on this day. A person who keeps a fast on this day is relieved of all problems. Lord Narasimha blesses his devotees and all his wishes come true.
Narasimha Mantra
ॐ उग्रं वीरं महाविष्णुं ज्वलन्तं सर्वतोमुखम् I नृसिंहं भीषणं भद्रं मृत्यु मृत्युं नमाम्यहम् II ॐ नृम नृम नृम नर सिंहाय नमः । Reciting these mantras, a person is relieved of all problems and is blessed by Lord Narasimha.