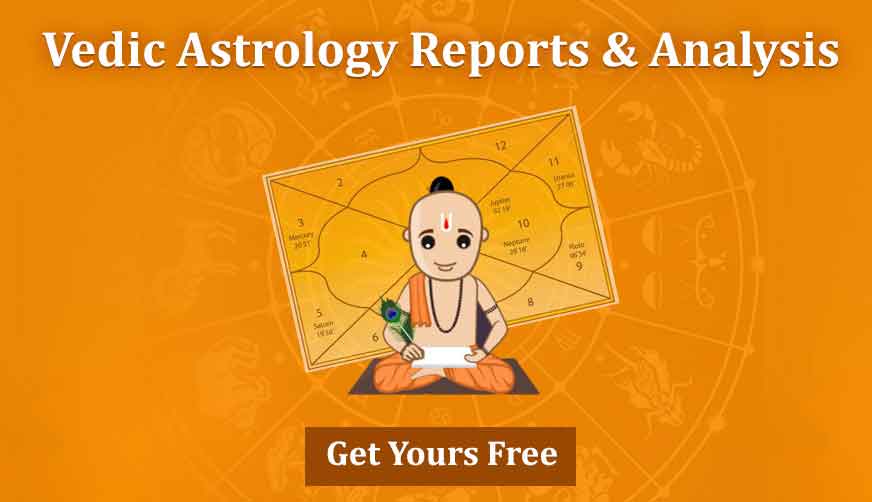 Shiva Chaturdashi | Shiva Chaturdashi Fast
According to Hindu Shastras, Shivratri is celebrated on Chaturdashi of Krishna Paksha every month. According to religious beliefs, Lord Shiva is the Lord of Chaturdashi in a Panchang. Besides this, it is also believed that the holy Jyotirling were created on Chaturdashi. Due to all these beliefs, Lord Shiva is worshipped on Chaturdashi. Fasts are also kept on this day. It is believed that worshipping Lord Shiva and fasting on this day provides results equivalent to an Ashwamedha yagya. Shiva stotras and Om Namah Shivaya should also be chanted. A jagran should be carried out at night. On the second day of the fast, you should donate clothes, food etc. to Brahmanas.
Shiva Chaturdashi worship
On the day of Shiva Chaturdashi, Lord Shiva is worshipped along with his whole family. The worship begins with an Abhishek of Lord Shiva. Water, milk, curd, pure ghee, honey, jaggery, sugar, ganges water and sugar cane juice should be used in this abhishek. Once abhishek is done, Lord Shiva is worshipped with Bel leaves, Sami leaves, Kusha and Doob. In the end, Bhang, Datura and Sri fal are used in order to impress Lord Shiva. A fast should be kept on the day of Chaturdashi.
In the night, one should take a bath and worship Lord Shiva. Reciting his mantras while using a mala is auspicious. Lord Shiva's devotees worship him with total dedication and devotion. Importance of Lord Shiva's worship has been explained in Rigveda. The following mantras should be chanted on Chaturdashi.
Panchakshari Mantra
One mala of Om Namah Shivaya everyday
One mala of Maha Mrityunjaya Mantra. This solves all kinds of problems
A person is relieved from sorrows, diseases and fears with the help of these mantras. Such a person acquires longevity. Along with this, Rudra abhishek is also beneficial for devotees.
Importance of Shivaratri fast
It is believed that this fast can be kept by anyone. A person keeping this fast attains salvation. This fast frees a person from all sins. Udyapan should be carried out after fasting according to the principles.
Various things used in Lord Shiva's worship include Panchamrit (Ganges water, milk, curd, ghee and honey), flowers, new clothes, Bitwa leaves, dhoop, deep, naivedya, sandalwood, Ritu fruit etc. This worship is carried out all day. Each phase of the day should comprise of chants of Om Namah Shivaya and Shivaya Namah. If it is not possible to chant these mantras in a temple, you should do this in the eastern direction of your house. These mantras give immense blessings and benefits. Lord Shiva is impressed if Rudra abhishek is done along with this fast.