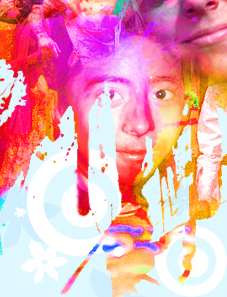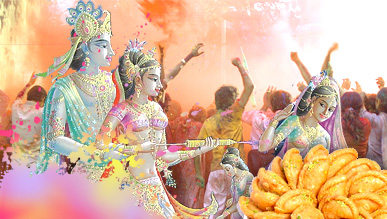 India is a land of festivals. Here, a festival presents a glimpse of different traditions and customs. After the winter season, arrives the spring season when everywhere we can see blossoming of colorful flowers, indicating the arrival of Holi. Holi is a festival of natural beauty.
Free Vedic astrology
Vedic Horoscope
Daily Astrology
Compatibility
Yearly Horoscope
Lal-Kitab Astrology
Numerology
Hindu / Indian Names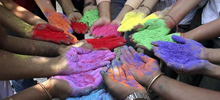 According to the lunar month (Chandra Maas), Purnima of Phagun Maas is celebrated as Holika festival. Holashtak witnesses the arrival of Holi.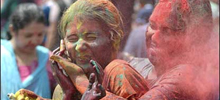 Holi is the Festival of colors. Many colors combine together to give a name "Rangotsav" to Holi. As many color that diverse are the styles of playing Holi.