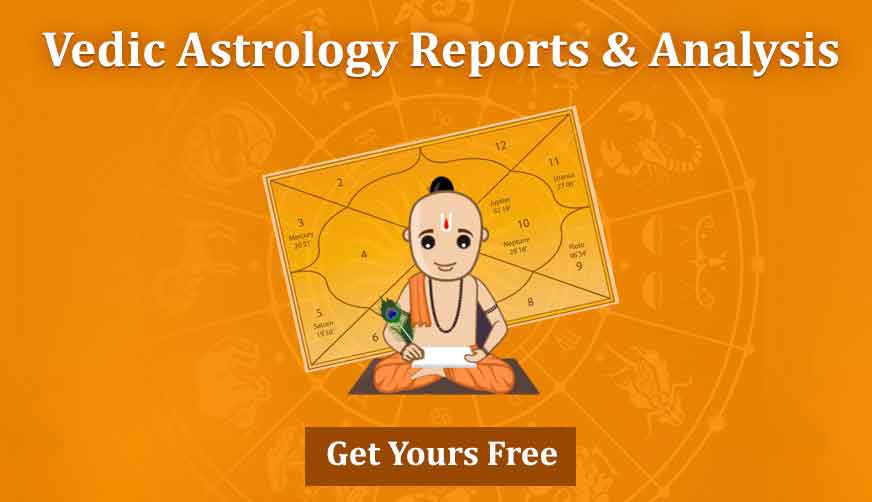 Retrograde Mars Transit in Aries
The transit of Mars in Aries affects one in many ways. Mars is an energy-rich planet. When it is in its own zodiac sign, its energy becomes more dominant. Aries is governed by Mars and hence Mars is considered more powerful and favorable in Aries. Mars transits various signs throughout the year. It is impacted by the qualities of the sign in which it transits and gives fruits accordingly.
The fruits obtained from Mars can be both auspicious and inauspicious. They depend on the zodiac sign in which it is present. The presence of Mars in Aries sign will make Mars powerful. It will lead to auspicious fruits from Mars.
Retrograde Mars Period
Mars will transit retrograde in Aries sign on 10 September 2020. Mars will become retrograde on September 10 at 03:50 hours.
Effect of retrograde Mars on all zodiac signs
The result of retrograde Mars in Aries
For Aries natives, Mars is transiting retrograde on your sign itself. So it will be important to keep your emotions and enthusiasm under control. Take care of your savings as much as possible. You may become increasingly angry and stubborn. There will be altercations in married life. You will be trying your best to acquire a house or a vehicle. In spite of your efforts, you may have to wait a bit. At this time you just need to keep yourself under control. There may be a little stress in your romantic life.
The result of retrograde Mars in Taurus
For Taurus natives, the retrograde of Mars can increase their efforts. You should avoid tasks that need a lot of hard work. Expenses will remain. Do take care of health because there is a risk of falling from a height or getting hurt. The retrograde transit of Mars can cause a delay in property related matters, legal proceedings, and transactions. You have to quit the habit of postponing things, being lazy will not help. You may be disappointed in some cases. We advise you to keep yourself calm as much as possible and avoid being over-excited.
The result of retrograde Mars in Gemini
For the Gemini zodiac, Mars will suddenly lead to an increment in all the aspects that you have been thinking so far. There can be an increase in conflict in both the field of studies and the status of children. You will see sudden progress in some areas of life because of the retrograde Mars. You will need to be alert at work in this period. Being conscious will help you capitalise on opportunities that come your way at the right time. You will work hard and your confidence will also be on the higher side. Your strong self-confidence will ease out your work, but make sure to not get overconfident. You may end up taking the wrong steps because of overconfidence and this can cause problems.
The result of retrograde Mars in Cancer
You may feel restless about your work in this period. There may be some developments which will lead to a loss of interest at work. A change of work will excite you. There is a need to get work done by remaining calm and patient. Do not bring about any changes unless you know that you are completely secure. Do not get involved in any controversy or useless debate. Your near and dear ones may distance themselves from you. You may have to work again and again on the same project. You will benefit from this period. This period will also be good to acquire a house or to carry out construction-related activities. Students should avoid being negligent at work.
The result of retrograde Mars in Virgo
Retrograde Mars will create stressful situations for Virgo natives. You are likely to be careless at work in this period. Retrograde Mars will impact both your financial state and also your work. Do not stop your work in this period. You will benefit from the property. But on the domestic front, things may not work out the way you want. The possibility that disputes or quarrels may also increase. You will be pressurised by new responsibilities. Avoid trusting others too much. Opponents will try to subdue you.
The result of retrograde Mars in Libra
For Libra natives, the retrograde of Mars is going to work to increase their desires. You are not going to listen to anyone in matters of love. You will work as per your desires and wishes. Your partner may not agree with you. This can lead to difficulties. In marital life, the situation can become stressful due to many reasons. Ensure that you do not utter words in anger that you will regret later. The slow pace of work is going to pick up speed.
The result of retrograde Mars in Scorpio
Competition is going to increase for you now. Do not get too excited about work. It is better to proceed as much as possible. You will also need to take care of your health at this time. You may feel a slight decline in health. Expenditure can increase for you, there will be a rise in legal claims in this period. Try to avoid extravagance as much as possible. You may not get favorable results despite hard work. Do not be disappointed, keep up the efforts and you will eventually attain success.
The result of retrograde Mars in Sagittarius
Retrograde Mars will be focused on those aspects which will determine your future. It will impact all the matters related to your education and your career. Do not be careless at all else you may face failures. The retrograde movement of Mars will lead to a lack of concentration and cause you to remain distracted. Your children will keep you on your toes. You may be concerned about your children. In love matters, you will want to venture into new relationships.
The result of retrograde Mars in Capricorn
The influence of retrograde Mars of Capricorn can affect your happiness and peace. Circumstances will change very quickly in this period and you will not have the time to manage them. You will find it difficult to manage domestic issues. A lot of hard work will be required to keep your relationship going smoothly. You will have to keep yourself strong and positive. Avoid haste and anger. Your attention will be more on the health of the women in your life. Your relationship with your mother may be strained and this will worry you. There will be a lot of interaction with senior officials but there may be some differences too. Changes or promotion at the workplace is likely.
The result of retrograde Mars in Aquarius
Vakri Mars is going to increase your hard work. Even if you are not able to give your best now, you will not be disappointed. Your hard work only will help in giving better results. You are likely to benefit from the retrograde Mars. Luck will be on your side. However, do keep in mind that the benefits may be slightly less than what you may have expected. The opposition of people may disturb you. Businessmen may have to face competition. Either your father or some such senior person will come up with a suggestion for you or will guide you. There may be complaints of shoulder and body pain. Tension may increase between brothers.
The result of retrograde Mars in Pisces
This period will bring a lot of expenses. You will become more aware of your responsibilities towards your life partner. There will be some stress between you and your life partner as they may not support you. You need to be careful. You may feel attracted to someone else. Travel is foreseen. This will lead to an increase in expenses. Manglik events will be organised at home and you will meet several guests. It is very important to be careful when you speak, you may be rigid.