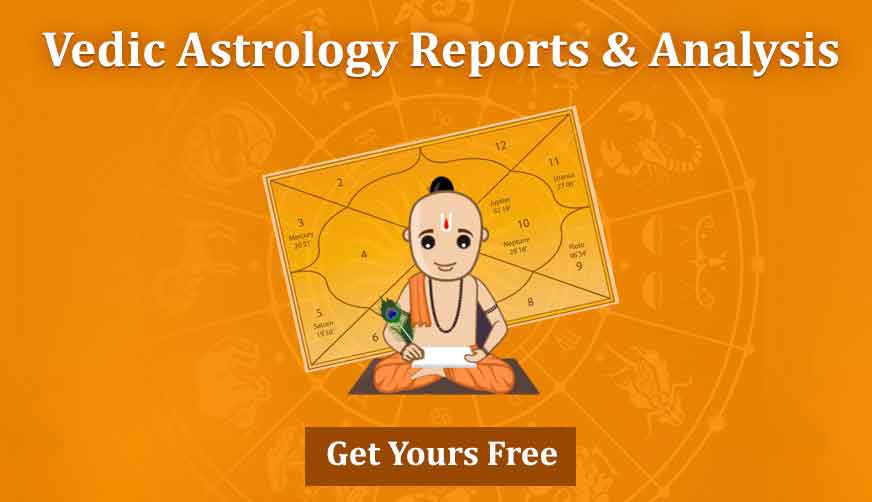 Effect of Retrograde Mars transit in Pisces
Mars will transit from Aries back to Pisces and this will be because Mars will transit retrograde. The retrograde movement will lead Mars to leave Aries sign and enter the opposite Pisces sign. Mars will transit in Pisces in retrograde on October 4, 2020. The retrograde effect of Mars which will bring new events and changes in the lives of Pisces natives.
Impact of Retrograde Mars
From 4 October to 24 December morning, Mars will transit retrograde in Pisces.
The presence of Mars in Pisces sign which is governed by Jupiter will make Pisces a friendly sign for Mars.
In the retrograde state, Mars which will be placed in Pisces will be aspected by Saturn.
Retrograde Mars and Sun will form a Samspatak Dhrishti Yoga which will remain till October 17.
What will be the effect of retrograde Mars in Pisces on all signs?
Aries -
For a brief period of time Mars will stop impacting the natives of Aries. As a result, there will be a sudden increase in expenses. There may be some health problems. People around you will support you, especially one particular friend who will prove to be very co-operative. Saturn and the Sun's aspect will increase your anger and excitement. Avoid over excitement at work in this period.
Taurus -
At this time, you will see the hope of starting some old work on which you have been thinking for a long time. There may be some debate with an elder or a close relative. Need to keep your anger at bay. Ideological differences can affect many of your things. To get an award or a title, hard work will be done.
Gemini -
Problems will remain, things may not fall in place as you may have expected. Students will need a lot of effort to complete their work. The extra workload can bother you. Some important tasks will still be completed. The use of your own intellect will help you overcome difficult circumstances. You may also hurt people on account of your stubbornness. It is important for you to not become too egoistic.
Cancer-
You will have the courage to fulfill all your responsibilities in the family. At work, opponents will pressurise you, some enemies will backstab you. Your children will not support you much. There will be collaborations with others which can become beneficial in the coming time. If you are engaged in property related matters then you will have to work harder. There will also be a lot of running around at work.
Leo -
You will work harder and pay attention to minute details at work. You will need to pay attention to marital issues. There will also be a need to handle the situation due to ups and downs in the relationship. Try and avoid postponing issues, rather than resolve them. Do ensure that you fulfill all responsibilities at your end. There will be profits but the same can be hindered. You may also experience irritability due to health problems.
Virgo-
This period may bring problems to the fore. There may also be trouble in matters of love. There will be issues in many areas of life. Yogas indicating travel are also foreseen. Manage your trips carefully. Charity work and Puja can save you from stress. There will be a need to pay attention to the health of children.
Libra -
You may get into pointless differences with someone. You will end up in problems unwillingly and these will have an impact on you. Father's health may get compromised. You will benefit from legal work. Accidents are foreseen in this period.
Scorpio-
You will have to put in more effort at work. Students may find things a bit tough. Due to a lack of time, studies can also be interrupted. Blood related disease can increase discomfort. You should be careful while using a vehicle. It is important for you to let go of the need to be on top of everything. There may be some issues from in laws side.
Sagittarius-
You may feel a sense of despair from all sides, but you will receive a windfall gain in the middle of problems from somewhere. Once again you will find yourself surrounded on domestic matters. Your disappointments will reduce and you will feel enthusiastic again. Just make sure to face any tough situation wisely.
Capricorn -
You will get success at work, but others may get more credit than you for the same. There will be no stress on the family front but it will be difficult for you to handle the children at this time. You have to be calm and patient. You will pay attention to only those things which seem logical to you. Retrograde Mars can keep you distracted.
Aquarius -
You will have to put in more effort at your end in order to attain success at work. You are also likely to get your stuck money back during this period. You will meet someone after a long period of time. Changes at work are also foreseen. Health will be weak for some time due to excessive hard work. Marital relationships can remain tense.,/p>
Pisces-
Changes in jobs and business may increase anxiety for some time. You will interact with others. You may experience mental problems for some time. Pointless stress will tire you. Do not confuse yourself, the situation will be under control. Family members will be helpful in boosting your morale.