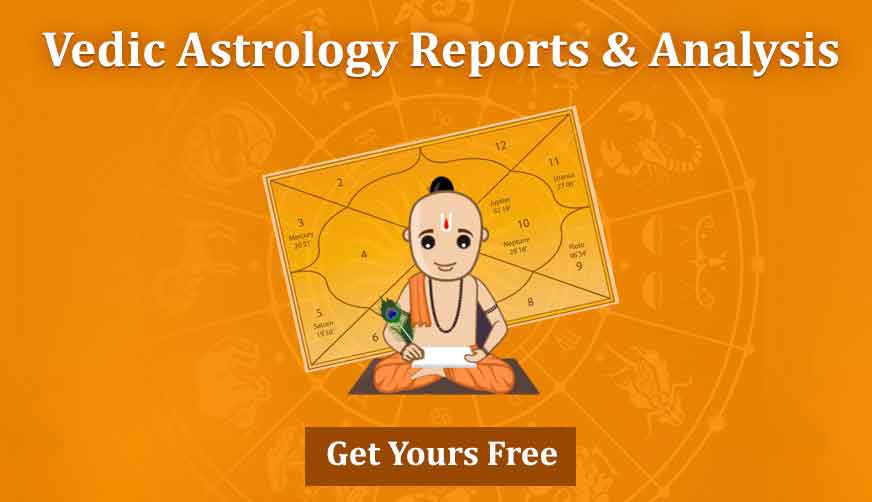 Mars transit in Aries will bring in changes
Mars transit from Pisces to Aries
Mars is a fiery and aggressive planet. From amongst all the planets, Mars is the one planet that is assigned tasks that require strength and courage. It represents a warrior with indomitable courage to fight against adversity. Mars is a fire element planet.
Mars rules two zodiac signs. One is Aries and the other is Scorpio. Whenever Mars transits in a sign in the zodiac it has a special impact on that sign. It's impact increases even more if it is transiting in its own zone.
Time of entry of Mars into Aries
Mars will enter Aries on Saturday, August 16, 2020. The time of Mars's entry into Aries may vary depending on different calculations. Mars will leave Pisces approximately in the evening at 18:31 and go into Aries.
Period of Mars transit in Aries and Pisces
Mars will enter Aries on 16 August 2020.
On 10 September 2020, Mars will be retrograde in Aries.
It will enter Pisces on October 4, 2020.
It will transit direct in Pisces on 14 November 2020.
On December 24, 2020, it will once again transit in Aries.
In this way, Mars will change its position many times. Its direction i.e. Direct and Retrograde will change and so will its transit change. The most important thing to note is that it will primarily transit two signs which are Aries and Pisces. Consequently, both these signs will see a lot of ups and downs.
Mars Enters Ashwini Nakshatra
Mars' transit in Aries will also depict its transit across constellations. Mars will transit in Ashwini Nakshatra at this time. Ashwini Nakshatra is governed by Ketu. So Mars too will remain under the influence of Ketu. Hence the changes will be very obvious.
All Nakshatras have a special place in astrology. Ashwini Nakshatra is computed as the first Nakshatra among all the important Nakshatra. Ashwini Nakshatra is a unique constellation. This constellation has been associated with Ashwini Kumaras. Ashwini Kumars are connected to Surya as they are the children of Surya. The combination of Mars and Ashwini Nakshatra will lead to instability in the field of health and work.
The effect of Mars transit in the Ashwini Nakshatra will be felt more by the natives of this Nakshatra as the effect will be more on them. This change helps a person carry out unique actions. Ashwini Nakshatra is represented by a horse. For this reason, this constellation has also been associated with the qualities of a horse. A person will tend to travel under the influence of this Nakshatra. Those who plan to undertake long voyages will be influenced by this Nakshatra in terms of fatigue and hard work.
The effect of Mars transit in Aries sign on all zodiac signs

Aries
This period will be very critical for Aries natives. You will be very enthusiastic and will carry forward all your projects with passion.
Taurus
Taurean natives will face a lot of expenses. There will also be pressure at work. New collaborations will help you move forward. You will have to look after your health.
Gemini
You may be rewarded financially for all your efforts. You may also benefit from certain old projects. Keep a tab on your savings.
Cancer
This period will push Cancerians to come to the forefront and fulfill all their family responsibilities. You will be presented with good opportunities in this transit period.
Leo
There is a hope of new opportunities coming your way. You will receive good guidance from your father. Your financial position will be strong but you will have to control your expenses. You may have some problems due to your health.
Virgo
You may land up in problems because of others. Things may not work out as you desire. Your family is likely to present you with opportunities to travel.
Libra
Senior officials may not cooperate much with you, but slowly you will be able to gain their attention. There will be some challenges in your love life. It is important for you to stay alert in your behaviour and speech.
Scorpio
This period will bring you success in your field of work. You will be able to showcase your talents to others through your work. Friends will bring positivity in your life.
Sagittarius
You will be working very hard. It is important for you not to let your anger escalate. You are also going to do a lot of calculations with regard to money.
Capricorn
You will have to make sure not to let problems escalate. You may not get the freedom to do things the way you like. It will be good if you rely on your own hard work rather than relying on someone else's.
Aquarius
It is necessary that you be wary of changes. You will have to find a balance between your rights and duties. Good growth on the financial side can be foreseen.
Pisces
Your financial situation will improve. Travel is likely, however, you need to be careful while traveling. Your brothers may cause you stress. There will also be an increase in salary. You will dominate your office and your rights will increase. This will create a rift and some colleagues may plot against you at work.