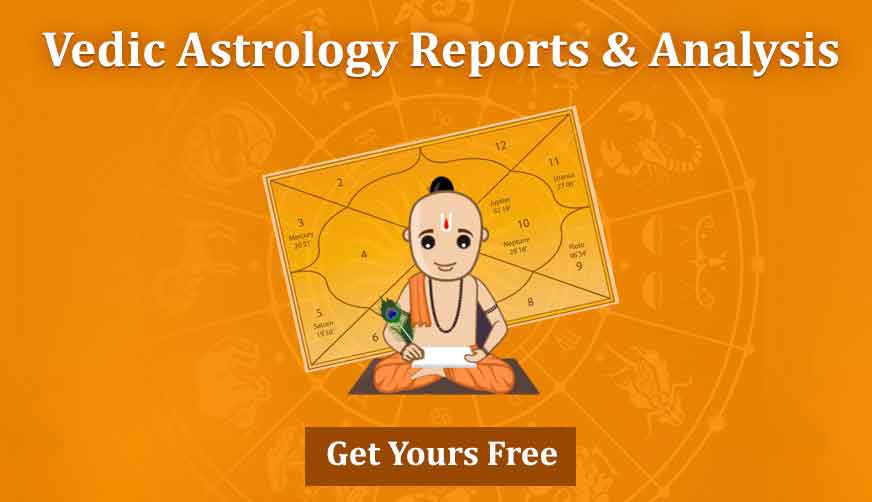 Dwipushkar and Tripushkar Yoga Dates 2020
Astrology has various descriptions regarding different periods as to when to make purchases to attain good results. Amongst these periods, there are majorly two phases namely; Dwipushkar Yoga and Tripushkar Yoga.
Property dealings carried out during these periods generally prove to be successful and positive. Also, buying gold or other ornaments can be highly profitable. The purchase of vehicles, clothes and commencement of a new business can be very prosperous during these phases. Any tasks undertaken will give you many-fold results.
In 2020, following will be the status of Dwipushkar and Tripushkar Yoga
Dwipushkar Yog Dates 2020
Begins at
Ends at
Date
Time (Hrs:mins)
Date
Time (Hrs:mins)
26 January
04:36
27 January
06:16
21 March
Sunrise
21 March
07:56
31 March
Sunrise
31 March
18:44
24 May
04:52
24 May
25:01
2 June
12:05
2 June
22:55
26 July
12:37
27 July
Sunrise
4 August
08:11
4 August
21:55
19 September
Sunrise
19 September
09:11
27 September
20:50
28 September
Sunrise
21 November
09:53
21 November
21:49
1 December
16:52
2 December
Sunrise
Tripushkar yog Dates 2020
Begins at
Ends at
Date
Time (Hrs:mins)
Date
Time (Hrs:mins)
7 January
Sunrise
7 January
15:24
15 February
Sunrise
15 February
16:30
25 February
Sunrise
25 February
19:10
1 March
11:16
2 March
Sunrise
10 March
19:24
10 March
22:02
19 April
04:25
19 April
24:43
25 April
Sunrise
25 April
11:52
23 June
Sunrise
23 June
11:20
27 June
10:11
28 June
02:54
16 August
07:03
16 August
13:51
25 August
Sunrise
25 August
22:12
29 August
13:03
30 August
08:22
8 September
24:03
9 September
Sunrise
18 October
08:51
18 October
17:28
27 October
10:47
28 October
Sunrise
1 November
22:50
2 November
Sunrise
7 November
07:24
7 November
08:05
20 December
21:01
21 December
Sunrise
26 December
21:35
27 December
04:19
View More Articles