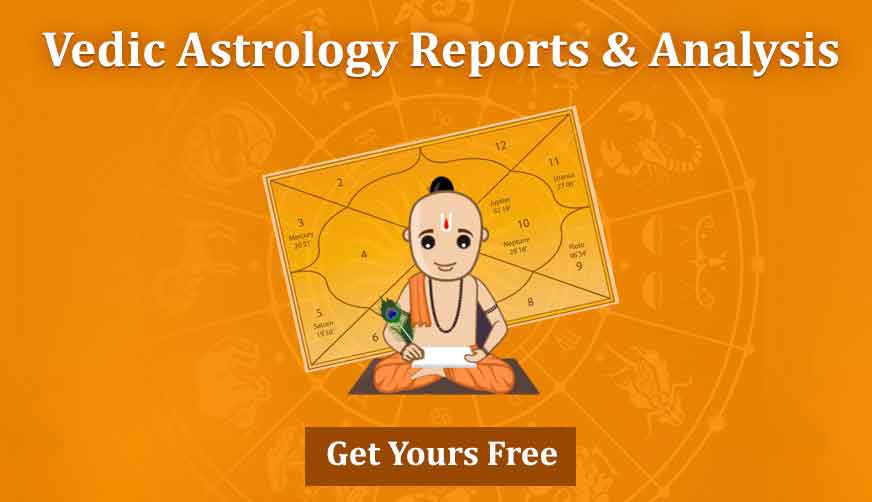 Pradosh Fast Dates 2020 | Pradosh Fast Calendar 2020 | Pradosh Vrat 2020
Pradosh Fast is observed on the day of Trayodashi. Lord Shiva is worshipped on this day. This fast is considered to be good to win over your enemies. Pradosh Kaal is the time when day and night meet. Pradosh Kaal is an auspicious time and is known for worshipping Lord Shiva. Pradosh Tithi is considered to be very important, worshipping Lord Shiva during this time gives fruitful results.
This fast gives the best results if done according to days. This means that Pradosh Katha should be read according to the day on which the Pradosh fast is kept. This brings a rise in good results. Different days give different results.
The fasts kept during this period are believed to fulfill all wishes. Fasts of Pradosh Kaal are kept every month. Shukla Paksha and Krishna Paksha's thirteenth day. According to some scholars, the twelfth and thirteenth days are also known to be related to Pradosh Kaal.
Pradosh Fast Tithi for 2020
| Date | Day | Chandra (Lunar) Month |
| --- | --- | --- |
| 8 January | Wednesday | Paush Shukla Paksha |
| 22 January | Wednesday | Magha Krishna Paksha |
| 7 February | Friday | Magha Shukla Paksha |
| 20 February | Thursday | Phalgun Krishna Paksha |
| 7 March | Saturday | Phalgun Shukla Paksha |
| 21 March | Saturday | Chaitra Krishna Paksha |
| 5 April | Sunday | Chaitra Shukla Paksha |
| 20 April | Monday | Vaishakh Krishna Paksha |
| 5 May | Tuesday | Vaishakh Shukla Paksha |
| 20 May | Wednesday | Jyeshtha Krishna Paksha |
| 3 June | Wednesday | Jyeshtha Shukla Paksha |
| 18 June | Thursday | Ashadha Krishna Paksha |
| 2 July | Thursday | Ashadha Shukla Paksha |
| 18 July | Saturday | Shravan Krishna Paksha |
| 1 August | Saturday | Shravan Shukla Paksha |
| 16 August | Sunday | Bhadrapada Krishna Paksha |
| 30 August | Sunday | Bhadrapada Shukla Paksha |
| 15 September | Tuesday | First Shudh Adhik Ashwin Krishna Paksha |
| 29 September | Tuesday | First Adhik Ashwin Shukla Paksha |
| 14 October | Wednesday | Second Adhik Ashwin Krishna Paksha |
| 28 October | Wednesday | Second Shudh Ashwin Shukla Paksha |
| 13 November | Friday | Kartik Krishna Paksha |
| 27 November | Friday | Kartik Shukla Paksha |
| 12 December | Saturday | Margashirsha Krishna Paksha |
| 27 December | Sunday | Margashirsha Shukla Paksha |
View More Articles