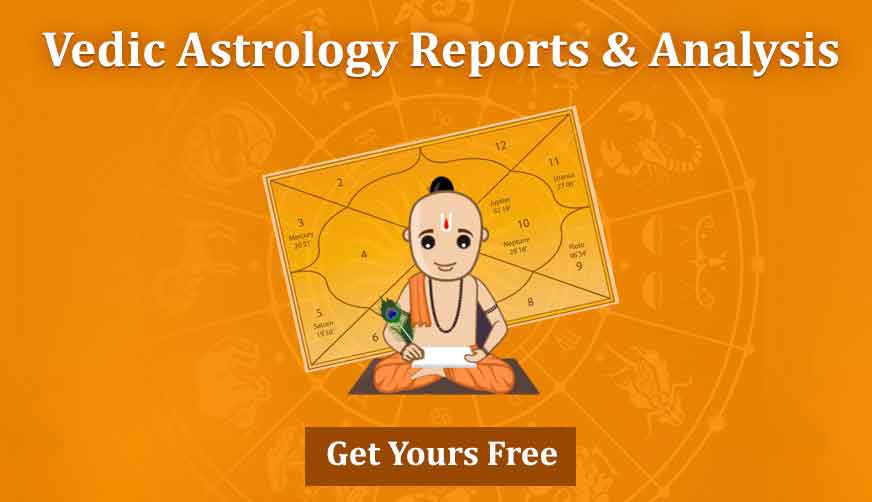 Amavasya Dates 2020 | Amavasya Calendar 2020 | Amavasya Vrat Dates in 2020
Amavasya Tithi is considered very important in Hindu astrology. On this day, people pray to their ancestors and perform Shradh with full respect. They may also perform Havan etc. for the peace of their ancestors. They offer food and donations to Brahmins. According to Shastras, the ruling Lord of this Tithi is Pitradev. This date is of great importance in order to fulfill the desires of ancestors.
According to Shastras, ancestors take a precedent against Gods too. If a person is suffering from Pitra Dosh in their Kundali, or are facing problems in bearing a child, or if Rahu is debilitated and is placed in the ninth house, then the person should observe this fast. By observing this fast, the person achieves the desired results. According to Vishnu Purana, if a person observes this fast with full respect, then not only are the Pitragan satisfied, but also the other Gods and creatures like Brahma, Indra, Rudra, Ashwini Kumar, Surya, Agni, Ashtavasu, Vayu, Vishva Deva, Rishi, Manushya, birds, animals, reptiles etc. are also satisfied.
Amavasya Tithi 2020(Bath/ Donation)
| Date | Day | Hindu Month |
| --- | --- | --- |
| 24 January | Friday | Magha Month |
| 23 February | Sunday | Phalgun Month |
| 24 March | Tuesday | Chaitra Month |
| 22 April | Wednesday | Vaisakha Month |
| 22 May | Friday | Jyeshta Month |
| 21 June | Sunday | Ashadha Month |
| 20 July | Monday | Shravan Month |
| 19 August | Wednesday | Bhadrapad Month |
| 17 September | Thursday | (Pratham Shudh) Ashwin Month |
| 16 October | Friday | (Dwitiya Shudh) Ashwin Month |
| 15 November | Sunday | Kartik Month |
| 14 December | Monday | Margashirsha Month |
View More Articles