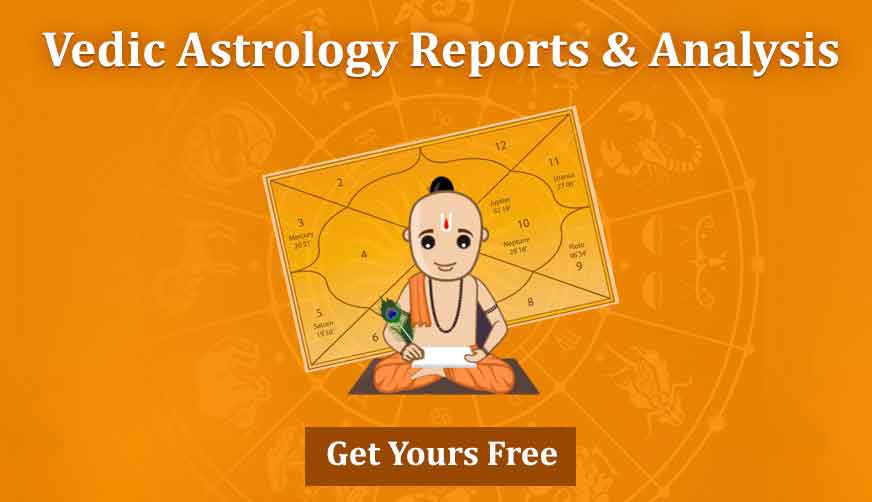 Satyanarayan Fast Dates 2020 | Satyanarayana Puja Dates 2020 | Satyanarayan Vrat Calendar 2020
Satyanarayana Fast is celebrated on the day of Purnima every month. However, at times this fast is also celebrated on Chaturthi Tithi. Chandra Udaya and Pradosh Vyapini Purnima should be used for fasts. Donations, charities and baths in holy rivers are considered to be very important on this day. Lord Satyanarayana or Vishnu is worshipped on this day. A fast should be kept for the whole day. In the evening, Lord Vishnu should be worshipped and Satyanarayana Katha should be organized. Food can be consumed once you have worshipped Lord Vishnu.
Lord Satyanarayana is another form of Lord Vishnu. Lord Vishnu incarnated as Lord Satyanarayana to shatter Lord Indra's pride. Lord Satyanarayana offered austerities in Badrinath to enlighten himself with the truth (Satya). Thus, he came to be known as Lord Satyanarayana. This has been clearly explained in Skanda Purana. A person worshipping Lord Satyanarayana should keep a fast for the whole day.
Lord Satyanarayana's idol should be placed at the place of worship. First of all, you should worship Lord Ganesha. After this, Lord Krishna and Lord Satyanarayana should be worshipped. After worshipping Lord Satyanarayana, Goddess Laxmi should be worshipped, followed by Lord Mahadev and Lord Brahma. Aarti of all Devas should be performed. Charnamrit and Prasad should be offered among devotees. Donations should be offered to Brahmanas. Clothes and food should be offered. After this, you can consume food.
Satyanarayana Dates 2020
| Date | Day | Hindu Lunar Month |
| --- | --- | --- |
| 10 January | Friday | Paush month |
| 8 February | Saturday | Magh month |
| 9 March | Monday | Falgun month |
| 7 April | Tuesday | Chaitra month |
| 6 May | Wednesday | Vaishakh month |
| 5 June | Friday | Jyeshta month |
| 4 July | Saturday | Ashad month |
| 3 August | Monday | Shravan Maah |
| 1 September | Tuesday | Bhadrapad month |
| 1 October | Thursday | Pratham Adhika Ashwin month |
| 31 October | Saturday | Dwitiya Adhika Shidh Ashwin month |
| 29 November | Sunday | Kartik month |
| 29 December | Tuesday | Margashirsha month |
View More Articles