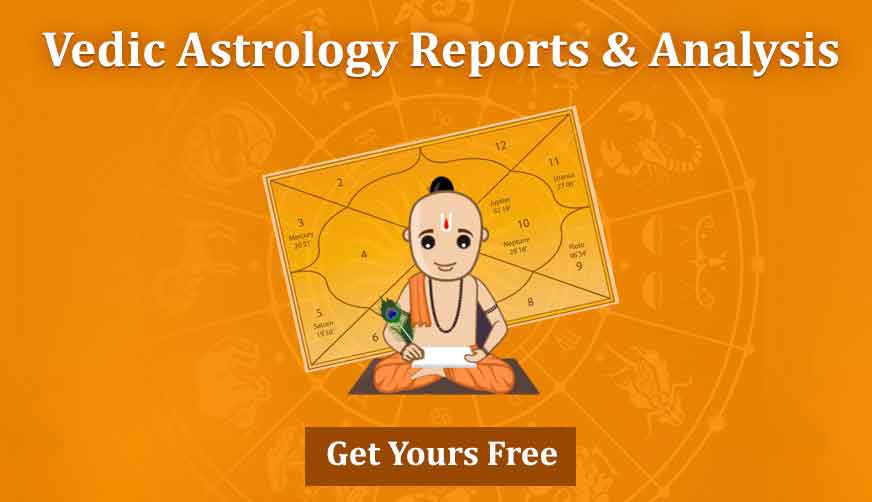 Ekadashi Fasts Dates 2020 | Ekadashi Vrat Dates 2020
Ekadashi holds great importance in hindu mythology. On this day, lord Vishnu is worshipped and a fast is observed. Things like non-veg, alcohol, onion, garlic, masoor dal are avoided on this day. In total, 24 ekadashis are observed in a year. If there is adhik maas or mal mass in a year, then there are 26 ekadashis in a year. The person who observes fast on ekadashi receives divine results.
Types of Ekadashis
About Ekadashi, it is said that it is of two types - vidya ekadashi and shuddha ekadashi. Ekadashi that falls on dashami is said as vidya ekadashi. If during sunrise, kalik ekadashi tithi consists of dwadashi tithi, then it is called as shuddha ekadashi. For common household people and seekers, observing shuddha ekadashi fast is considered auspicious and virtuous.
Dates of Ekadashi Fast in 2020
| Name of Ekadashi | Month | Date |
| --- | --- | --- |
| Putrada Ekadashi | Posh Shukla Paksha | 6 January, Monday |
| Shattila Ekadashi | Magha Krishna Paksha | 20 January, Monday |
| Jaya Ekadashi | Magha Shukla Paksha | 5 February, Wednesday |
| Vijaya Ekadashi (Vaishnav) | Falgun Krishna Paksha | 19 February, Wednesday |
| Amalaki Ekadashi | Falgun Shukla Paksha | 6 March, Friday |
| Paapmochini Ekadashi | Chaitra Krishna Paksha | 20 March, Friday |
| Kamada Ekadashi | Chaitra Shukla Paksha | 4 April, Saturday |
| Varuthini Ekadashi | Vaishakh Krishna Paksha | 18 April, Saturday |
| Mohini Ekadashi | Vaishakh Shukla Paksha | 4 May, Monday |
| Apara Ekadashi | Jyeshtha Krishna Paksha | 18 May, Monday |
| Nirjala Ekadashi | Jyeshtha Shukla Paksha | 2 June, Tuesday |
| Yogini Ekadashi | Ashadha Krishna Paksha | 17 June, Wednesday |
| Devshayani (Harishayan) Ekadashi | Ashadha Shukla Paksha | 1 July, Wednesday |
| Kamika Ekadashi | Shravan Krishna Paksha | 16 July, Thursday |
| Pavitra Ekadashi | Shravan Shukla Paksha | 30 July, Thursday |
| Aja Ekadashi | Bhadra Krishna Paksha | 15 August, Saturday |
| Padma Ekadashi | Bhadrapad Krishan Paksha | 29 August, Saturday |
| Indira Ekadashi | (Shuddh) Ashwin Krishna Paksha | 13 September, Sunday |
| Purushottam Ekadashi | (Adhik) Ashwin Shukla Paksha | 27 September, Sunday |
| Purushottam Ekadashi | (Adhik) Ashwin Krishna Paksha | 13 October, Tuesday |
| Papankusha Ekadashi | (Shuddh) Ashwin Shukla Paksha | 27 October, Tuesday |
| Rama Ekadashi | Kartik Krishna Paksha | 11 November, Wednesday |
| Devprabodhini(Hariprabodhini) Ekadashi | Kartik Shukla Paksha | 26 November, Thursday |
| Utapanna Ekadashi | Margshirsha Krishna Paksha | December, Friday |
| Moksha Ekadashi | Marshirsha Shukla Paksha | 25 December, Friday |
View More Articles