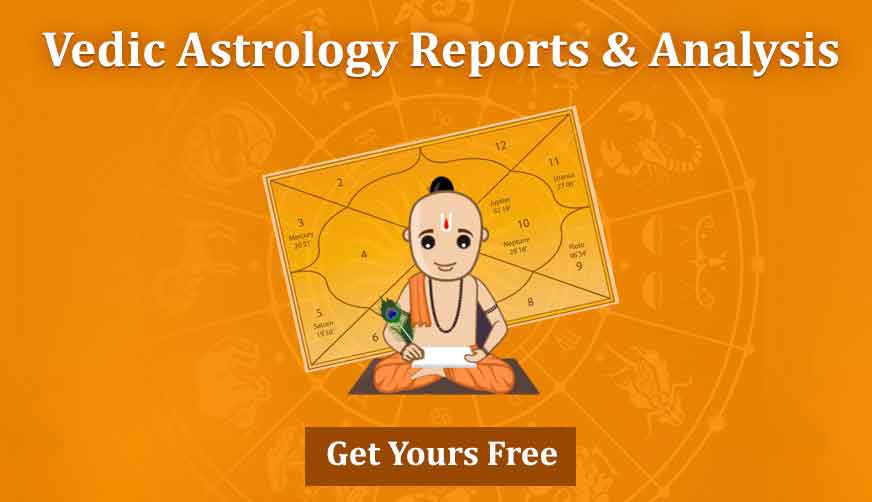 Find out what Amrit Siddha Yoga and its auspicious results
Whenever we take up any task we naturally expect the output to be positive. We always desire success in all the activities we pursue. We want to make sure that there are no problems and minimum obstacles or better still there are no obstacles at all. Astrology has the most appropriate solution to fulfill our wish which is known as Muhurat. In order to ensure work is carried out smoothly one must choose the right Muhurat. This requires a good deal of astrological knowledge. On several occasions we may have to take up a task suddenly and may need to identify a Muhurat immediately. However, as we are incapable of understanding the science of Muhurat it is difficult to find out immediately. In this case the Amrut Muhurat can be selected safely. This easy-convenient Amrit Siddha Yoga performs its duty true to its name. When a person performs a task during this Yoga the person will receive results equivalent to the mythological Amrit potion. If you have to go for an assignment or start a project suddenly then picking this Yoga for your task will prove to be a big stepping stone for success in your task. This Yoga improves the chances of your success at task substantially.
Let us find out on which days Amrit Yoga falls in the year 2021.
Amrit Siddhi Yoga Dates 2021
Amrit Siddhi Yoga Dates 2021
Begins at
Ends at
Date
Time (Hrs.Mins.)
Date
Time (Hrs.Mins.)
23 January
21:33
24 January
Sunrise
25 January
Sunrise
25 January
25:56
28 January
Sunrise
29 January
03:51
16 February
20:57
17 fbruary
Sunrise
20 February
Sunrise
21 April
23:10
22 February
Sunrise
22 February
10:58
30 March
17:18
31 March
Sunrise
2 April
19:28
3 April May
Sunrise
25 April
20:58
26 April
Sunrise
27 April
Sunrise
27 April
24:29
30 April
Sunrise
30 April
25:53
19 May
19:53
19 May
Sunrise
23 May
Sunrise
24 May
04:52
25 May
Sunrise
25 May
06:10
28 May
Sunrise
28 May
07:27
31 May
27:01
1 June
Sunrise
16 June
Sunrise
17 June
Sunrise
20 June
Sunrise
20 June
12:02
28 June
08:46
29 June
Sunrise
1 July
26:34
2 July
Sunrise
14 July
Sunrise
14 July
14:07
26 July
Sunrise
26 July
12:37
29 July
08:33
30 July
Sunrise
26 August
Sunrise
26 August
13:04
4 September
23:28
5 September
Sunrise
2 October
Sunrise
3 October
Sunrise
30 October
Sunrise
30 October
14:57
28 December
15:40
29 October
Sunrise
31 December
19:49
1 January (2021)
Sunrise