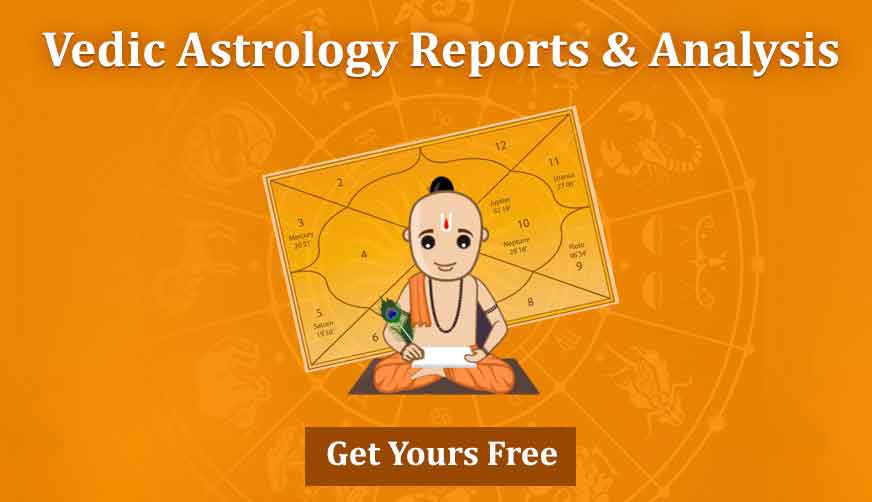 Pradosh Fast Calendar 2023 With Significance of Pradosh Vrat
Pradosh Vrat is a very auspicious and effective fast. This fast depicts a specific date and time. Pradosh is also known as Pradosham. This fast is observed on the Triyodashi Tithi of Shukla Paksha and Krishna Paksha Hindu calendar month. This Vrat is primarily connected to Lord Shiva. On this day Lord Shiva and Goddess Parvati are worshipped.
It is believed that Lord Shiva infinitely blesses the person who observes a fast on this day. This fast can be instrumental to obtain things that one desires. Ritually Pradosh Vrat Puja is primarily performed in the evening of Triyodashi Tithi. Pradosh Vrat is divided into several categories. It is divided as per day, time, month etc. Some of these variations are Nitya Pradosh, Paksh Pradosh, Maas Pradosh, Maha Pradosh etc.
Pradosh Puja Procedure
In order to perform this Puja, either wear white or light coloured clothes. Visit Lord Shiva temple and worship Shivling. Along with that chant the Panchakshari Mantra. Offer Bail Patra to Lord Shiva. Read the Pradosh Vrat Story. After Lord Shiva Arti, food should be offered to Lord Shiva. The food should then be distributed as Prasad to everyone. Lord Shiva should be worshipped at dawn and at dusk during the Pradosh Puja.
Pradosh Fast Tithi for 2023
| Date | Day | Hindu lunar month |
| --- | --- | --- |
| 04 Jan | Wednesday | Paush Shukla Paksha |
| January 19 | Thursday | Magh Krishna Paksha |
| 03 February | Friday | Magh Shukla Paksha |
| February 18 | Saturday | Falgun Krishna Paksha |
| 04 March | Saturday | Falgun Shukla Paksha |
| March 19 | Sunday | Chaitra Krishna Paksha |
| 03 April | Monday | Chaitra Shukla Paksha |
| April 17 | Monday | Vaisakh Krishna Paksha |
| 03 May | Wednesday | Vaishakh Shukla Paksha |
| May 17 | Wednesday | Jyestha Krishna Paksha |
| Jun 01 | Thursday | Jyestha Shukla Paksha |
| June 15 | Thursday | Ashadha Krishna Paksha |
| 01 July | Saturday | Ashadh Shukla Paksha |
| July 15 | Saturday | Shravan Krishna Paksha |
| July 30 | Sunday | Shravan Shukla Paksha |
| August 13 | Sunday | Shravan Krishna Paksha |
| August 28 | Monday | Shravan Shukla Paksha |
| September 12 | Tuesday | Bhadrapada Krishna Paksha |
| September 27 | Wednesday | Bhadrapada Shukla Paksha |
| October 12 | Thursday | Ashwin Krishna Paksha |
| October 26 | Thursday | Ashwin Shukla Paksha |
| November 10 | Friday | Karthik Krishna Paksha |
| November 24 | Friday | Karthik Shukla Paksha |
| December 10 | Sunday | Margashirsha Krishna Paksha |
| December 24 | Sunday | Margashirsha Shukla Paksha |