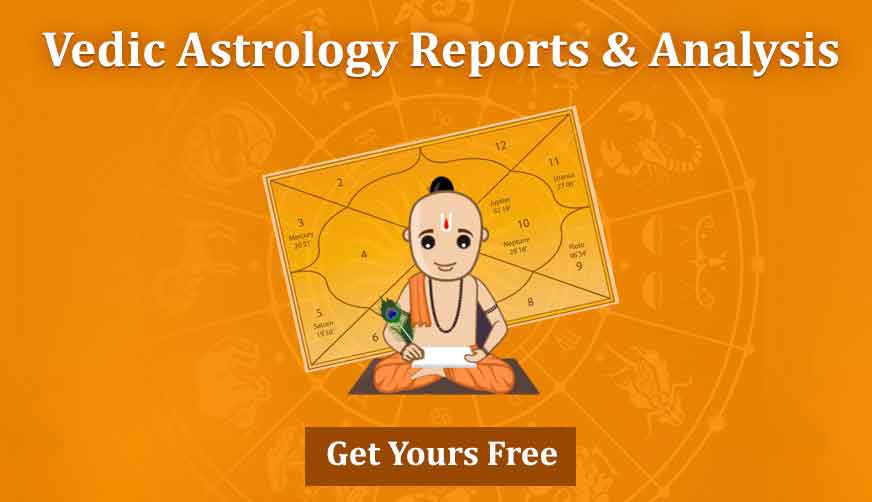 When is Ganesh Chaturthi in 2023: Date and Time for Chaturthi fast
Ganesh Chaturthi is celebrated with a lot of enthusiasm and excitement. Worshipping Lord Ganesh is the most simple and straightforward solution to any problems one may have. For this very reason, Ganesh Chaturthi is valued a lot amongst devotees. As per Hindu calendar Ganesh Chaturthi is present in both Shukla Paksha and Krishna Paksha. Both these days are celebrated as Ganesh Chaturthi.
Worshipping Vignaharta Lord Ganesha on Ganesh Chaturthi solves all the problems of a person's life. The family is blessed with financial stability. As per mythological books, Chaturthi the date on which Lord Ganesha was born is also known as Utpati Tithi. Hence traditionally worshipping Lord Ganesha and seeking his blessings on Ganesh Chaturthi has been followed for years. This brings auspiciousness and happiness in a person's life.
Ganesh Chaturthi Puja Procedure
Observing Ganesh Chaturthi Fast protects a person from troubles in any form. One is blessed with financial stability, children etc. Ganesh Chaturthi Puja helps one overcome all types of problems.
On the day of Ganesh Chaturthi, one must wake up at dawn, take a bath, finish all other chores, wear neat new clothes and worship Lord Ganesha. One must decide to carry out the required Puja and observe a fast on that day. Lord Ganesha's painting and a Kalash filled with water should be set up at the place of worship. One must worship Lord Ganesha. At the time of dusk Dhoop-Deep, flowers, etc should be worshipped. It is very important to serve Laddoos to Lord Ganesha on this day and should then be distributed as Prasadam.
Ganesh Chaturthi Fast Tithi 2023
| Date | Day | Hindu Month |
| --- | --- | --- |
| 10 January (Sankat Chauth) | Tuesday | Magh Krishna Paksha |
| 09 February | Thursday | Phalgun Krishna Paksha |
| 11 March | Saturday | Chaitra Krishna Paksha |
| 09 April | Sunday | Vaishakh Krishna Paksha |
| 08 May | Monday | Jyeshtha Krishna Paksha |
| 07 June | Wednesday | Ashadha Krishna Paksha |
| 06 July | Thursday | first Shudh shravan Krishna Paksha |
| 04 August | Friday | second adhik shraavan |
| 03 September | Sunday | Bhadrapada Krishna Paksha |
| 02 October | Monday | Ashwin Krishna Paksha |
| 01 November | Wednesday | Kartika Krishna Paksha |
| 30 November | Thursday | Margashirsha Krishna Paksha |
| 30 December | Saturday | Poush Krishna Paksha |