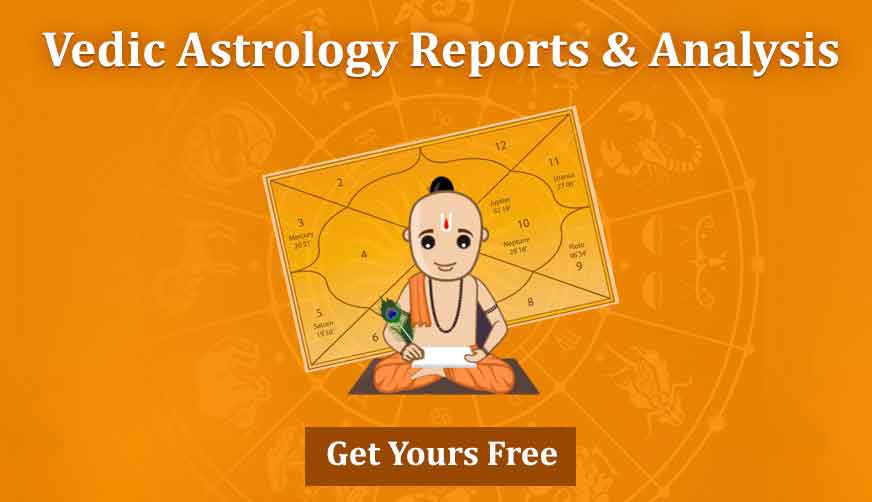 Importance of Ekadashi, the procedure for Ekadashi Puja and its dates for 2022
Ekadashi Tithi is known as a holy day. It is believed that if a person observes fast on this day then it simplifies the path of attainment of salvation. Traditionally fast and Puja are done to appease Lord Vishnu. Chanting, penance, worship, charity done on Ekadashi multiplies results manifold.
Procedure for Ekadashi Puja
On the day of Ekadashi wake up during the Bharma Muhurat or at dawn, take a bath and finish all your daily chores. After that worship Lord Vishnu. Keep Lord Vishnu's idol or picture at the place of worship. Lord Vishnu Puja should be done in line with the rituals for the same. If it is possible to observe a fast then do so. While fasting only fruits can be consumed. Lord Vishnu Puja should be done in the evening. A lamp should be lit in front of a Tulsi plant. Remember to place a Tulsi leaf in the food offered to Lord Vishnu. Offer food to a Bhraman, donate money or gifts as per your capacity. Food can be consumed the next day after sunrise.
What to avoid during Ekadashi
Stay away from Tamasik food. Do not consume rice and Masoor Daal. You should not consume food grains given by others. Avoid criticising or gossiping about others. Avoid all types of vices such as lying, gambling, getting angry, etc. Anything that can lead to a negative impact should be avoided.
One must worship the Lord with a clear and pure heart. Let us find out more about Ekadashi days in 2022.
Dates of Ekadashi Fast in 2022
| Name of Ekadashi | Month | Date |
| --- | --- | --- |
|   |   |   |
| Putrada Ekadashi | Posh Shukla Paksha | 13 January, Thursday |
| Shattila Ekadashi | Magha Krishna Paksha | 28 January, Friday |
| Jaya Ekadashi | Magha Shukla Paksha | 12 February, Friday |
| Vijaya Ekadashi (Vaishnav) | Falgun Krishna Paksha | 26/27 February, Saturday |
| Amalaki Ekadashi | Falgun Shukla Paksha | 14 March, Monday |
| Paapmochini Ekadashi | Chaitra Krishna Paksha | 28 March, Monday |
| Kamada Ekadashi | Chaitra Shukla Paksha | 12 April, Tuesday |
| Varuthini Ekadashi | Vaishakh Krishna Paksha | 26 April, Tuesday |
| Mohini Ekadashi | Vaishakh Shukla Paksha | 12 May, Thursday |
| Apara Ekadashi | Jyeshtha Krishna Paksha | 26 May, Thursday |
| Nirjala Ekadashi | Jyeshtha Shukla Paksha | 10/11 June, Friday |
| Yogini Ekadashi | Ashadha Krishna Paksha | 24 June, Friday |
| Devshayani (Harishayan) Ekadashi | Ashadha Shukla Paksha | 10 July, Sunday |
| Kamika Ekadashi | Shravan Krishna Paksha | 24 July, Sunday |
| Pavitra Ekadashi | Shravan Shukla Paksha | 08 August, Monday |
| Aja Ekadashi | Bhadra Krishna Paksha | 23 August, Tuesday |
| Padma Ekadashi | Bhadrapad Krishan Paksha | 6/7 September, Tuesday |
| Indira Ekadashi | Ashwin Krishna Paksha | 21 September , Wednesday |
| Papankusha Ekadashi | Ashwin Shukla Paksha | 06 October, Thursday |
| Rama Ekadashi | Kartik Krishna Paksha | 21 October, Friday |
| Devprabodhini(Hariprabodhini) Ekadashi | Kartik Shukla Paksha | 04 November, Friday |
| Utapanna Ekadashi | Margshirsha Krishna Paksha | 20 November, Sunday |
| Moksha Ekadashi | Marshirsha Shukla Paksha | 03 December, Saturday |
| Safla Ekadashi | Paush Krishna Paksha | 19 December, Monday |