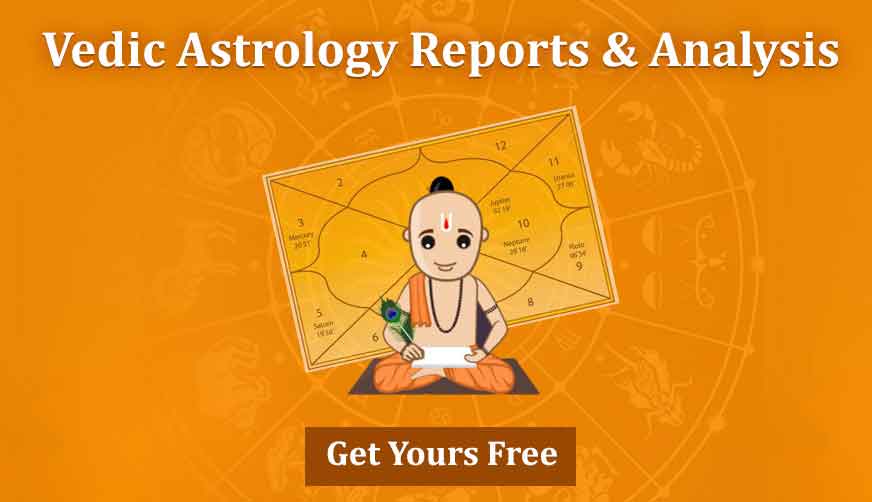 Magh Month -12 Moon Month | Hindu Calendar Month
Another important month of Hindus is the Magha month, this month is considered highly auspicious from a religious point of view. The importance of worshiping, reading, chanting, donation, etc. in this month has been explained in detail. Festivals and fasts observed in this month hold both religious and scientific importance. This month marks the end of chilly weather. The Sun turns towards Uttarayan in this month. The arrival of hot summer starts from this month. Days become longer and nights become shorter.
Importance of Magha month
In Magha month, bathing in rivers is considered auspicious. If a worshipper baths with full faith and reverence, then it is believed that all his/her sins will be absolved. It is believed, that every day of this month is like a festival.
Charity, bathing, eating sesame and jaggery holds great importance in this month. This gives warmth to the body and the ability to fight diseases also develops in the body. Apart from this, marriages solemnised in this month are also particularly auspicious and successful.
Native-born in Magha month
Natives born in Magha month are intelligent. They are blessed with a lot of wealth. They are capable of performing courageous and risky tasks. They may be a bit bitter in their language. Due to this behavior, their relations with their near and dear ones may not be cordial. Apart from this, they can be romantic also. He can defeat his opponents.
Destiny supports the natives born in Magha month. They also work hard, as a result they climb the ladder to success. They are very passionate and desire to achieve a good position. They are confident of themselves and have independent thinking. This helps them grow. They have good leadership qualities. They have powerful communication skills because of which others obey them easily.
These natives are cultured and follow the rules of his family. They prefer staying with their family. They do not like to stay alone. Natives born in this month can be stubborn also, especially about their perspectives.
Time of Sun's Uttarayan
In India, this day is celebrated in various parts of India with different festival names such as Makar Sankranti, Pongal, Gudi Padva, and so on.
Shatila Ekadashi
There are 2 Ekadashis in Magha month, one of them is Shatila Ekadashi and other one is Jaya Ekadashi. These 2 Ekadashis comes during Krishna Paksha and Shukla Paksha. Fasting on these days is considered very auspicious as it is believed to give liberation.
Magha month Amavasya
It is believed that wisdom is achieved by visiting and worshipping at holy places on this day. Amavasya of Magha month holds great importance, this Amavasya is also called as 'Mauni Amavasya'. On this day 'staying quiet' holds great importance. This silence gives spiritual strength and absolves the native of all his/her sins. Especially, observing silence near the shore of Triveni ie. where Ganga, Jamuna and Saraswati meet. On this day, observing fast and donating on behalf of ancestors holds great importance.
Basant Panchami
Basant Panchami is also celebrated in Magha month. This festival represents a change in the weather. Crops grow in fields and are ready for harvesting. The entire atmosphere is filled with happiness. This festival is celebrated on the Panchami of Shukla Paksha in Magha month and marks the arrival of the spring season. Natural beauty is seen at its best in this month.
Saraswati Jayanti
In this month, worshipping the goddess of education and music ie. Goddess Saraswati holds great importance. Saraswati Puja is done on Panchami Tithi. God Vishnu and Goddess Saraswati are worshipped. This day is associated with art and creative fields. Many programs are organized in schools and other educational institutions on this day.
Shree Ganesha Chaturthi Fast
Ganesha Chaturthi is also celebrated in Magha month. Ganesha Chaturthi is also called 'Sankashtha Chaturthi'. It is believed that all the problems of the native are solved by observing a fast on this day.
Fast is observed from early morning till evening. Ganesha Puja is done in the morning. The fast ends in the evening after completing the evening Puja. Water is offered to the Moon and Ganesha Puja is done again. This fast is observed for bearing a child, happiness and good luck.
Important -
Bathing in the holy Ganga river holds great importance in Magha month. Charity, puja, etc. benefits two times. This month also marks the commencement of religious and auspicious activities.